A Russian nuclear submarine that reportedly has a 'doomsday' weapon on board was reportedly deployed towards Ukraine on Monday, setting alarm bells from NATO and other organizations about a potential escalation of war from Russian President Vladimir Putin.
The Belgorod nuclear submarine, a 600-foot submarine which has been stationed at the Arctic Circle by Russian forces, has disappeared from the area recently, and NATO has warned that the submarine may contain the Poseidon nuclear drones which it marks as a "weapon of the apocalypse," according to the New York Post.
"This nuclear 'mega torpedo' is unique in the history of the world," submarine expert H.I. Sutton said. "Poseidon is a completely new category of weapon. It will reshape naval planning in both Russia and the West, leading to new requirements and new counter-weapons."
The power of the Poseidon nuclear drones is such that it could cause 1,600-foot nuclear tsunamis that could push towards coastal cities and irradiate it so much that it would render it uninhabitable for a significant amount of time.
As Ukraine continues to advance in reclaiming territory occupied by Russian forces, Putin has threatened the use of nuclear weapons against his enemies should things not go his way, showing a willingness to escalate the war significantly. A pro-Russian Telegram channel even shared an image of trucks transporting armored personnel carriers across Russia, further sparking fears that Putin may be preparing for a nuclear attack on the country.
Though strategic analyst Rebekah Koffler claimed that the submarine will not be fully operational until 2027, NATO feared that the Poseidon nuclear weapons in Belgorod may be tested during the Russia-Ukraine war as a way of showing force by Putin and the Russian military, Yahoo! News reported.
"There have been times when Russian nuclear-powered attack submarines, armed with long-range cruise missiles, operated undetected for weeks close to U.S. shores," Koffler said, adding that the Russians intend to keep the location of the submarine hidden until the most opportune time.
Due to the threats that Putin has put forward to the West, President Joe Biden has stood firm on the United States' willingness and preparedness to "defend every single inch for NATO territory," while Secretary of State Antony Blinken warned of "catastrophic" consequences should Putin stay firm on his threat.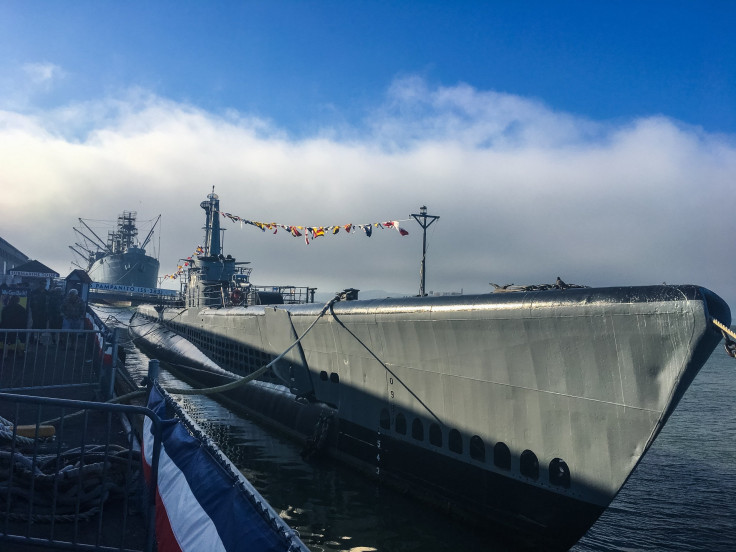 © 2023 Latin Times. All rights reserved. Do not reproduce without permission.