Alexei Navalny, the imprisoned critic of Russian President Vladimir Putin, called for total government reform and 'transformation' on Friday as he suggests a larger cultural shift against unlimited powers for the future leader of Russia.
Speaking through his legal team in an op-ed for the Washington Post, he claims that many of Russia's elite believe that a war and the continued push for their imperialistic desires will continue to solve their problems, and that a cultural shift from the top-down is needed in order to reform the country away from its warmongering ways, according to The Washington Post.
"[The] Russian elite over the past 23 years has learned rules that have never failed: War is not that expensive, it solves all domestic political problems, it raises public approval sky-high, it does not particularly harm the economy, and — most importantly — winners face no accountability," he said.
Navalny also expressed his belief that a parliamentary republic system should be adopted by the Russian government once Ukraine and the Western powers that helped the country win the Russia-Ukraine war, as an extra barrier to preventing future authoritarianism from happening in the country.
"The future model for Russia is not 'strong power' and a 'firm hand,' but harmony, agreement and consideration of the interests of the whole society. Russia needs a parliamentary republic. That is the only way to stop the endless cycle of imperial authoritarianism," he said.
Navalny believesdthat future wars can occur if it is not prevented by the Western powers helping Ukraine today, and that the future stability of Europe depends upon reducing the potential authoritarianism that may occur in the country.
"Therefore, while I commend European leaders for their ongoing success in supporting Ukraine, I urge them not to lose sight of the fundamental causes of war," he said. "The threat to peace and stability in Europe is aggressive imperial authoritarianism, endlessly inflicted by Russia upon itself. Postwar Russia, like post-Putin Russia, will be doomed to become belligerent and Putinist again."
Navalny, a fierce critic of Putin, has experienced severe consequences for his opposition to the government. He was sentenced to nine years in prison for fraud, a charge that he said is politically motivated. There was also an attempt at his life in 2020 when he was poisoned with a nerve agent, something which the Russian government has denied any involvement in, CNN reported.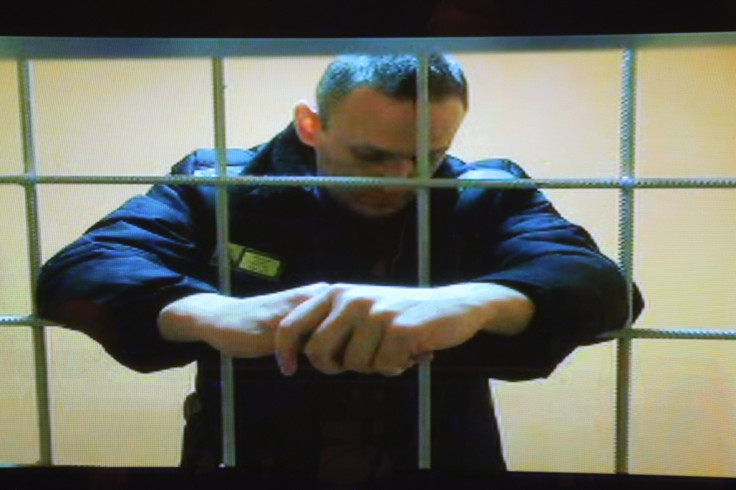 © 2023 Latin Times. All rights reserved. Do not reproduce without permission.