Brazilian footballer Neymar shared his grief at the death of his 23-year-old friend Kevin Nascimento Bueno, better known as MC Kevin. The musician died after falling from the fifth-floor hotel room. He reportedly jumped from the room's balcony in fear of getting caught by his wife. It is believed that he was in the room engaging in a threesome with his friend and a model, before the incident on Sunday, May 16.
Bueno and his 33-year-old criminal lawyer wife Deolane Bezerra were in Rio de Janeiro over the weekend. The musician had performed at a party on Saturday, May 15. The day after the party, the reputed DJ and his friend Victor Fontenelle met with 26-year-old model Bianca Domingues in the hotel where the musician was staying.
During their stay in Rio de Janeiro, the newly married couple occupied room 1302 of a hotel. Bezerra reportedly called her husband multiple times before setting out to find him. It is believed that the two musicians and the model had been engaging in sexual relations in room 502, the Daily Mail reported.
Domingues told the police that the married man started to panic saying that his wife was at the room's door. He was afraid of getting caught cheating just three weeks after his wedding. In an effort to escape from the situation he went out to the balcony of the room. G1 reported that it is not clear what the man was trying to do from the balcony. He either tried to climb down to the balcony below or he tried to jump into the hotel's pool. Extra Globo reported that the musician was under the influence of drugs at the time of the incident.
Instead of managing to escape the room, Bueno, unfortunately, ended up falling from the fifth-floor to the area beside the pool. He suffered serious injuries but was still alive after the fall. He was taken to Miguel Couto Hospital. On his way to the hospital, the artist reportedly suffered two heart attacks in the ambulance. At the hospital, he was pronounced dead.
Police have launched an investigation into the incident. They have seized six cell phones, including those of the deceased, his wife, his friend, the model and an unnamed person.
The well-known DJ was laid to rest on Tuesday, May 18.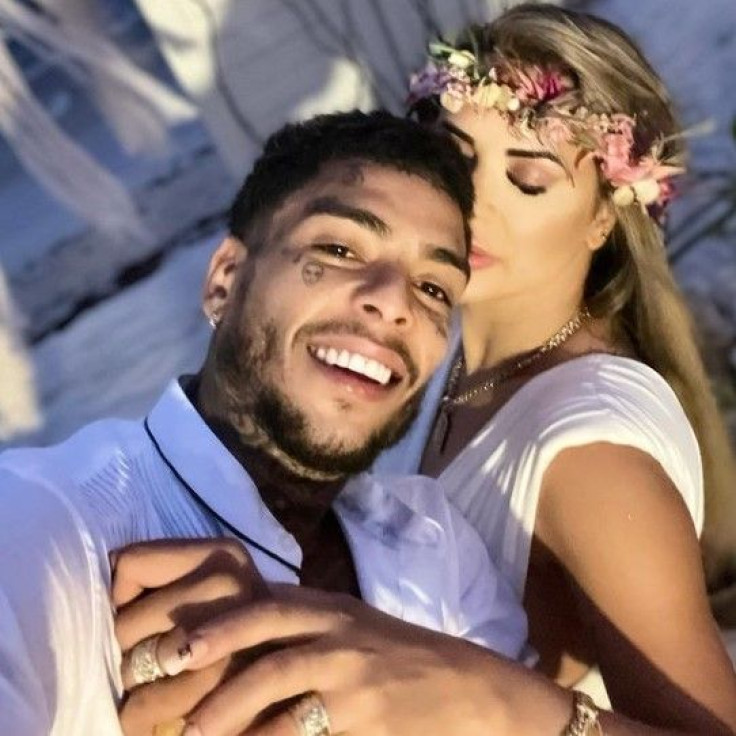 © 2023 Latin Times. All rights reserved. Do not reproduce without permission.