James Harden knows that to win that elusive first NBA title, he needs to sacrifice. It appears that the 32-year-old has done just that with reports that Harden had agreed to a $15 million pay cut with the Philadelphia 76ers.
According to an update from Shams Charania of The Athletic, citing sources, the 10-time All-Star will be taking a $15 million pay cut for the coming NBA season. This will give the Sixers added flexibility to improve its roster with the obvious intent of winning an NBA crown.
Charania also added that with Harden opting out of his original $47 million player option, he will be signing a new two-year deal that includes a player option in the second year.
The Sixers had no intention of handing Harden a max contract. However, all eyes are on the second year of the new deal.
As pointed out by NBC Sports, Harden's salary last season was $44,310,840. His player-option salary would've been $47,366,760. His max salary once he became a free agent is $46,526,382.
Hence, it is interesting what the $15 million pay cut covers. If his salary for the 2022-23 season will take a hit, the story could be different in the second season. The player option could be a measure where the 2018 NBA MVP could opt out anew and be paid more.
If that is the case, it would be a sensible one. Should the Sixers win it all, Harden and the rest could be due to a huge pay raise.
But the keynote here is winning an NBA title. The last time the Sixers bagged the Larry O'Brien Trophy was in 1983. Harden has yet to win one so the gamble could make sense for both Philly and the 6-foot-5 guard.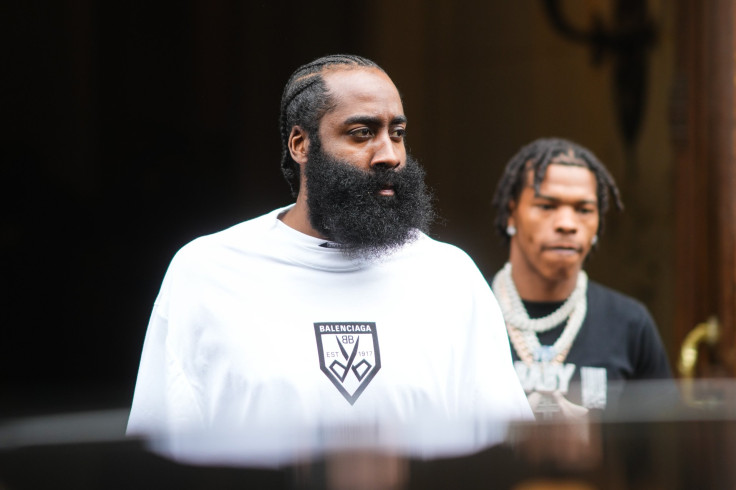 © 2023 Latin Times. All rights reserved. Do not reproduce without permission.