Gordon Hayward is set to earn a cool $34.2 million with the Boston Celtics next NBA season. However, there is a chance that the 30-year-old forward could opt out and hope to get a better deal somewhere else.
Considering that most NBA teams have been hit hard by the pandemic, there is no telling if any team would be open to offering him something bigger than that. Hayward could also be looking for the security of tenure, meaning he wants good pay and assurance of playing in for more years.
Hence, the 6-foot-7 player could follow the lead of Al Horford, someone who left the Celtics to join the Philadelphia 76ers last summer. The 34-year-old player joined the Sixers, signing a four-year $109 million deal. But as most know, that move did not pay off. The buzz going around is that Philly may trade the third pick of the 2007 NBA Draft to take in younger and more effective talent.
Now dubbed as the "Al Horford plan," Hayward may be taking a big risk if he options out, John Karalis of Masslive.com reported. Also, a lot is working against the All-Star forward. Aside from the coronavirus, he has also been frequently hit by injuries in the past years. That alone could force teams to think twice before handing him a lucrative deal.
With most teams strapped for cash, there are only two teams that could be interested. One is the Indiana Pacers who would need to unload existing ones to make it work. Also, it would be best to note that it would be a homecoming for Hayward who could return to his hometown of Brownsburg.
However, the Pacers could be making a mistake if they deal for Hayward. They already have a formidable scoring frontline composed of T.J. Warren and Domantas Sabonis. Depending on who they move, Indiana appears to have a piece of the future already. So trading them for a 30-year-old veteran who is often injured may not make sense.
The Atlanta Hawks are another team worth considering. They have the cap space and need to provide Trae Young with offensive help. If he does opt out, that could be the sensible destination – assuming the Hawks are ready to take the risk with Hayward's durability in question.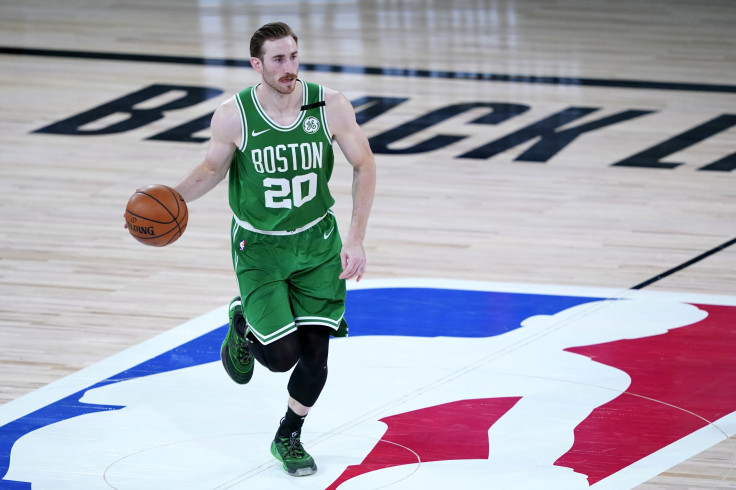 © 2023 Latin Times. All rights reserved. Do not reproduce without permission.