DeMar DeRozan is donning a new uniform next season, moving to the Chicago Bulls from the San Antonio Spurs. The four-time All-Star was linked to several teams but it appears that the New York Knicks had serious interest in him.
According to Marc Bergman of the New York Post, the Knicks had DeRozan as an option to fill up their open slots. Knicks general manager Scott Perry allegedly considered a strong pursuit of the 32-year-old player but ended up signing Evan Fournier instead.
It appears DeRozan had an interest in heading to Gotham as well but ended up moving to Chicago. He agreed to a three-year deal worth $85 million.
The Knicks signed Fournier to a much-cheaper four-year deal worth $78 million that includes bonuses. The contract also includes a team option in the final year.
DeRozan is tested but seeing the deal fail to push through could be a blessing in disguise. For one, there are questions on the three-point shooting of the 9th overall pick of the 2009 NBA Draft.
While he is still considered a high-level player, his fit into the system of head coach Tom Thibodeau raises questions. Considering the Knicks need shooters, DeRozan could have struggled as far as contributing to the cause of New York.
Julius Randle remains the main man for the Knicks and the immediate need is someone who can shoot it from the outside. That would make it easier for the All-Star to operate inside, spreading the floor.
Although he has shown the ability to hit shots from the outside, there is no question that the 26-year-old is more efficient operating inside the paint.
DeRozan's entry to the Bulls will be on the radar as well. Zach LaVine and Nikola Vucevic are there, not to mention the addition of Lonzo Ball. There is no telling how Chicago will fare this coming NBA season although the entry of DeRozan gives the team an interesting look.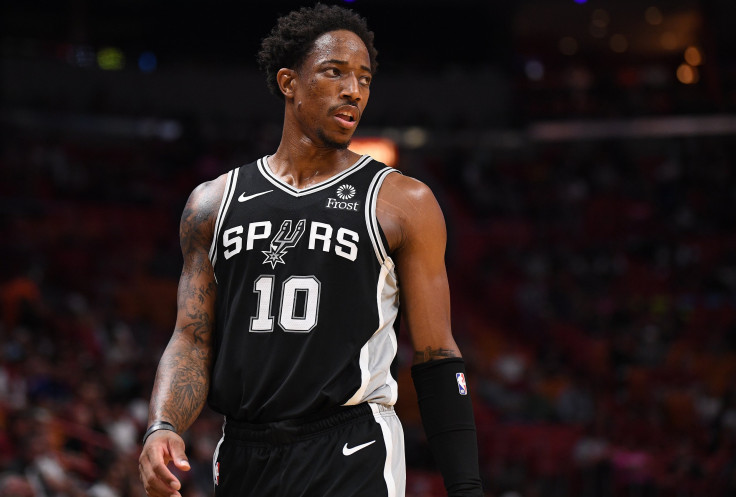 © 2023 Latin Times. All rights reserved. Do not reproduce without permission.