John Wall will be suiting up for a new team this coming NBA season although that depends on who will pick him up.
It appears the 31-year-old cager and the Houston Rockets met and mutually agreed to work together in finding Wall a new home per sources cited by Shams Charania of The Athletic.
But until that gains some clarity, the five-time All-Star will still be present at training camp. However, he is not set to play any official games for the Rockets this 2021-22 season.
The Rockets acquired Wall from the Washington Wizards last December in a blockbuster deal that involved Russell Westbrook. Although he had a credible showing last NBA season, there were questions raised on how long he would stay in Houston.
The fact is that the Rockets are on a youth movement, a reason why most of the veterans on the team have moved or were shipped out. Wall was expected to be one of them and it is only now when it was made official.
In a report from The Athletic, it appears that a buyout is out of the question. Wall has two years remaining in his current contract where he is owed $91.7 million. That includes a $47.4 million player option for the 2022-23 season.
If the Rockets stick to that, it may take some time before Wall finds a new home. Several teams could look into possibly acquiring the top pick of the 2010 NBA Draft but financial matters stand in the way.
One name that could make sense is Ben Simmons of the Philadelphia 76ers. He is owed roughly $147 million for the next four years and is perhaps the closest trade partner the Rockets can get for now.
Like Wall, Simmons is at odds with Sixers management and is not expected to be at training camp and the coming NBA season.
For the trade to work, the Rockets would need to add some more assets for the trade with the Sixers to go down.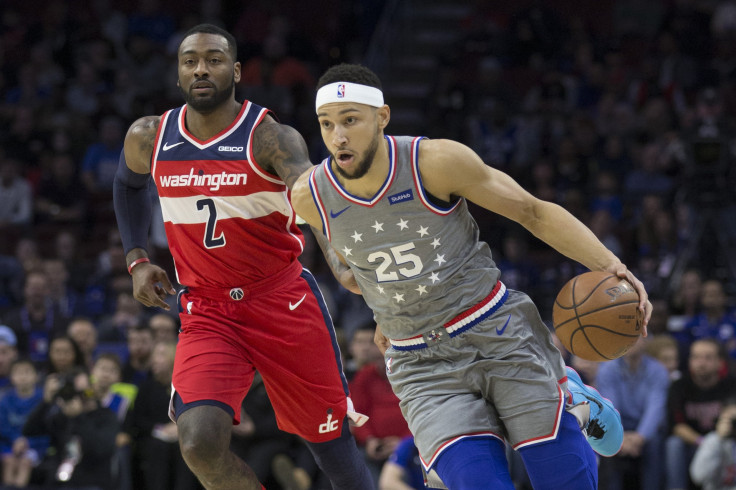 © 2023 Latin Times. All rights reserved. Do not reproduce without permission.