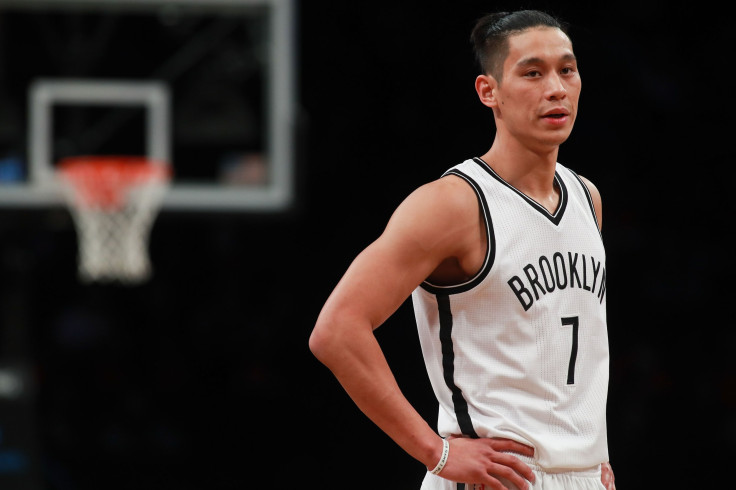 If you're an NBA fan in Kings County, it doesn't get much worse than this. The Brooklyn Nets are dreadfully awful this season. At 4-12, the Nets are tied with the Philadelphia 76ers for last place in the Eastern Conference.
Here are five reasons why the Nets are struggling this year.
1. Defense
The Nets have no defense. None whatsoever. They rank dead last in points allowed this season surrendering 114 points per game. Think about that; that's slightly more than 28 points per quarter. The Nets also rank 29th in rebounding differential ahead of only the New Orleans Pelicans. Overall the Nets have allowed 99 points or more in 15 of their 16 games thus far. Unable to win the rebounding battle and allowing tons of points is a sure recipe for disaster.
2. Home
It's called home-court advantage for a reason. Although some teams are struggling to meet expectations, they can at least say they are winning home games. Unfortunately, that's not the case in Brooklyn. The Nets are a disappointing 3-5 this season playing at the Barclays Center, which doesn't even include their abysmal 1-7 road mark. If you can't even win with the home crowd fans surrounding you, you're in big trouble. The Nets haven't won a single home game since Nov. 8 when they beat the Minnesota Timberwolves.
3. Bench Play
Unless your team has multiple superstars or a proven head coach who can manage games, you're going to depend on bench production. The Nets bench isn't terrible, but it certainly hasn't exceeded expectations. The Nets bench is averaging 32.6 points per game, the 23rd highest in the league, and that doesn't even include their defense. The closing minutes of the first halves are excruciatingly painful because the Nets don't have a reliable bench.
4. Lack of a Superstar
The Nets are a very young team, which gives fans some hope that there is time to fix this mess. On the flip side, the Nets don't have a veteran superstar player who can make plays. Even Pelicans fans know they have Anthony Davis and his bright future despite the fact that their team is just 6-12. Not a single player on the Nets this season is even averaging 20 points or more than three assists per game.
5. Lin's Injury
Jeremy Lin's injury is taking its toll on the Nets in a major way. Due to a hamstring injury, Lin hasn't played since Nov. 2, and it's causing huge problems for the Nets offense. The Nets rank in the bottom 10 in assists, and are now 2-9 without Lin this season. The Nets had high hopes that Lin would come in and direct the offense with ease, but it's being put on hold because of health issues. Rookie point guard and Brooklyn born point guard Isaiah Whitehead is averaging just three assists per game in Lin's place.
© 2023 Latin Times. All rights reserved. Do not reproduce without permission.