The Miami Heat are seriously in the running for the services of Kevin Durant although closing one will not be easy.
Durant named the Heat and the Phoenix Suns as his preferred next stop but both teams would have to give up huge assets to make it work.
The Heat are reportedly determined but need to find the right mix of players to make it work. But this early, one name that cannot be reportedly included is Bam Adebayo.
Adebayo would be a sensible choice for a Durant deal to materialize. However due to a Designated Rookie rule, such would prevent Miami from dealing the 24-year-old cager to Brooklyn, CBS Sports reported.
The Nets cannot take in Adebayo because they already have Ben Simmons on the roster. Although the former Rookie of the Year has yet to play for Brooklyn, he and Adebayo cannot be on the same team.
It will be recalled that Simmons ended up in Brooklyn as part of the James Harden trade. Similar to his case with the Philadelphia 76ers, it remains to be seen if he will officially suit up for the Nets due to health issues.
Hence, a Kevin Durant may only happen if any NBA trade would need to include a third or fourth team in the mix. Tyler Herro could be included, someone who has also been linked to a deal involving another player – Donovan Mitchell.
Aside from the Heat and the Suns, another team allegedly in the running is the Toronto Raptors. However, any deal with the Nets will exclude Scottie Barnes according to Adrian Wojnarowski.
With three teams already mentioned, there could be more teams added in the coming weeks. The Golden State Warriors were also mentioned at one point but the feasibility of seeing such is unlikely – especially if it means giving up young members of the Dubs' recent 2022 NBA title run.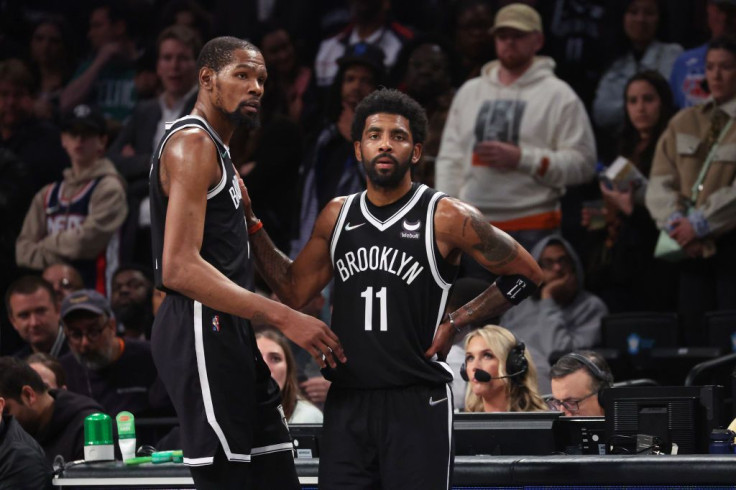 © 2023 Latin Times. All rights reserved. Do not reproduce without permission.