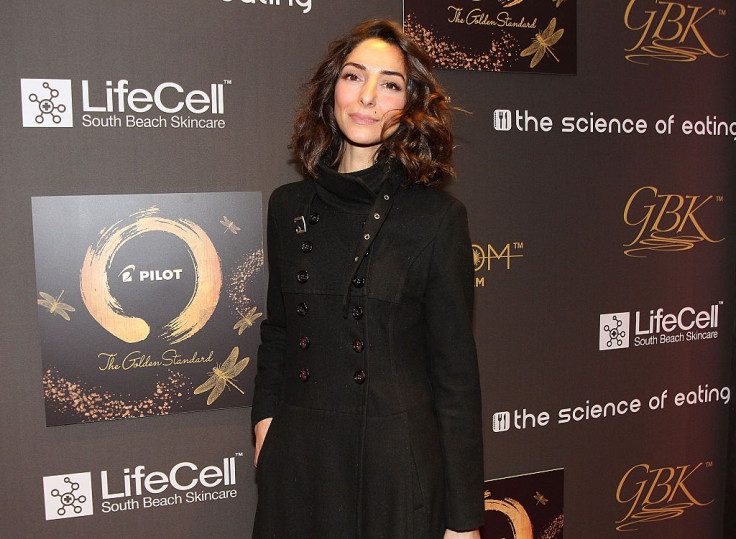 "NCIS: New Orleans" fans will get to know more about Necar Zadegan's character, Hannah Khoury, next month. Apparently, the military drama/police procedural series will be giving her more airtime and will dig a bit on her interesting past when the episode titled "Survivor" hits the small screen in March.
Based on the episode's synopsis, Hannah will once again find herself being targeted by a terrorist who has an ax to grind, according to CinemaBlend. Because of this, she will seek the help of the "NCIS New Orleans" team to help her get through this crisis and solve it once and for all.
The synopsis reads:
"'Survivor' — After an elusive terrorist with a personal vendetta against Hannah resurfaces, she is placed in protective custody with her family while the NCIS team searches for the suspect's whereabouts."
The episode just might solve the puzzle as to why Hannah is a bit guarded about her family life, according to TVLine. It will also reveal why she was standoffish toward her coworkers when she first joined the team.
As the upcoming episode will probably focus on Hannah's family and her backstory, "NCIS: New Orleans" fans can also expect to see more of her loving and caring side. This is a good thing for actress Necar Zadegan as it would be the perfect time to showcase her talent.
Necar Zadegan's acting career has been shining brighter than ever, and people have been giving her praises for well-played roles. Aside from her roles in "NCIS: New Orleans" and "Girlfriends' Guide to Divorce," viewers were impressed with her acting in the recently released third season of "Documentary Now" that Metro even called her the show's real star.
In the comedy television series, Zadegan plays as Ra-Sharir, whom she describes as the "louder version" of Sheela, as "Wild Wild Country" portrays her. Commenting on her experience filming the series, she has nothing but praises for Seth Meyers and his team for coming up with not only a very hilarious show but also one that is very relevant to the current political climate.
The show's Season 3 episode 1 was released on Feb. 20 and is written by comedian, actor, TV host and writer Seth Meyers.
Meanwhile, "NCIS: New Orleans" Season 5 episode 16, titled "Survivor," will air on March 5 on CBS.
© 2023 Latin Times. All rights reserved. Do not reproduce without permission.