A negligent mother has been found guilty on Thursday, Aug. 5, in the abuse and murder of a two-month-old infant under her care.
Sophia Monique Zayas, a 39-year-old woman who resides in New Mexico, has been found guilty by a federal jury of second-degree murder, child abuse resulting in death, and other related charges, according to a press release by the U.S. Attorney's Office.
Zayas was married to the former U.S. Air Force Sergeant Peter Zayas, who was stationed in Holloman Air Base in New Mexico at the time of the incident. They were both arrested in April 2012 due to the death of their infant child, the Las Cruces Sun News reported.
The two-month-old child, who died in October 2007, sustained serious injuries to her body including posterior skull fractures, raptured ribs, as well as radius and ulna fractures.
Peter Zayas pleaded guilty in 2014 to negligent child abuse resulting in harm. He admitted that he left the child in the care of Sophia Zayas in spite of the fact that she had a history of alcohol abuse. Peter Zayas was sentenced to 15 years in prison on Oct. 2, 2018.
Sophia Zayas first pled guilty on Feb. 24, 2014, but later filed a motion to withdraw the plea, saying that a new change in child abuse law makes the plea "not knowing." Although her motion was denied, she successfully appealed her case to the Tenth Circuit Court of Appeals.
The Tenth Court returned the case to a lower court for reconsideration, her guilty plea vacated. She now faces the possibility of life in prison after being sentenced.
Around 2014, the time that the Zayas couple originally entered their pleas, the Washington Post reported that child abuse statistics in the military rose by 14 percent.
A study from the Pew Research Center indicates that military families are less likely to report child abuse than civilian families, with the stress of the job contributing to the exacerbation of the situation.
While the cases of child abuse are admittedly hard to compile, there is a worry that child abuse in the military is rising at a disproportionate rate to the general decline of reported child abuse cases in civilian families.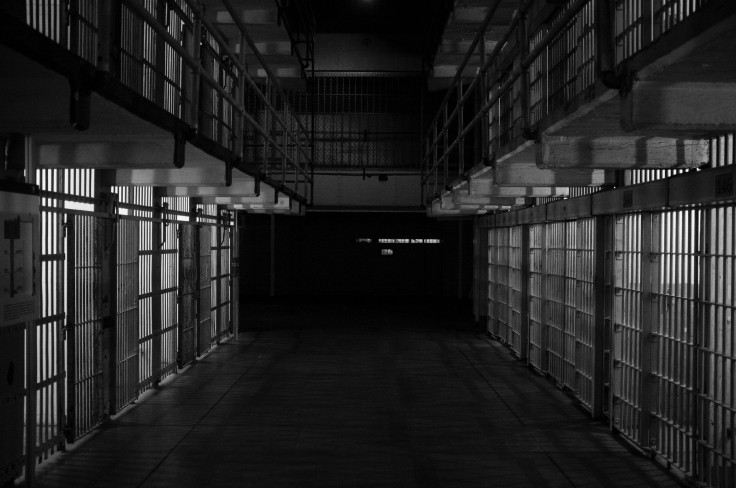 © 2023 Latin Times. All rights reserved. Do not reproduce without permission.