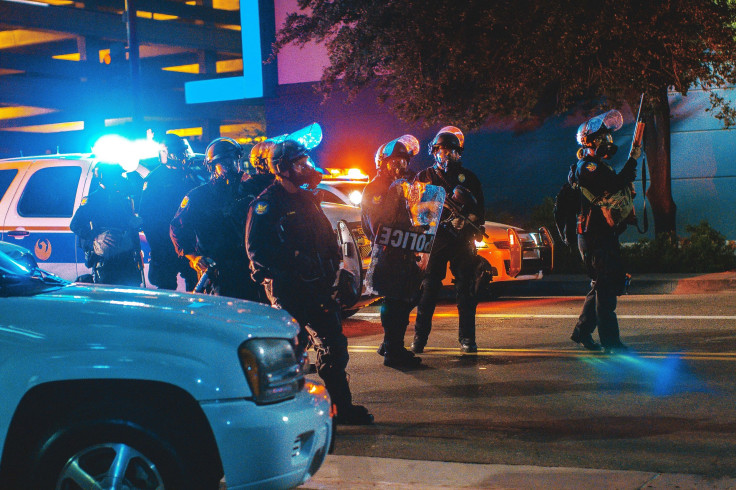 The Florida chapter of the Council on American-Islamic Relations (CAIR-Florida), the nation's largest Muslim civil rights and advocacy organization, today welcomed the arrest in Washington state of Maryland resident Eric Lin after he sent death threats to a Hispanic woman in Miami.
The Miami New Times reported that 35-year-old Eric Lin
was arrested "after he planned to wire a man $10,000 to beat a Hispanic woman in Miami up, hatched a plot to kidnap her and stuff her in a plastic bin, and repeatedly vowed to kill every Hispanic person in Miami."
Lin allegedly professed his love for Adolf Hitler and
is quoted on a July 19th message stating: "I thank god every day Donald John Trump is President and that he will launch a Racial War and Crusade to keep the
Nig***rs,
Sp**cs, and Muslims and any dangerous non-White or Ethnically or Culturally foreign group 'In Line'. By 'in Line' it
is meant that
they will either be sent to 'Concentration Camps' or dealt with Ruthlessly and Vigorously by the United States Military."
Erin Lin appeared before the Seattle Federal Court facing charges of making threatening communications online.
CAIR-Florida Communications Director, Wilfredo Amr Ruiz, stated: "Hate crime arrests are increasingly common in Florida. Unfortunately, we find President Trump's divisive and racist rhetoric quoted as a common denominator for many of them."
Ruiz added, "We are afraid for our community's safety and security. Our children attending schools
don't need to be afraid, and neither should the worshipers attending prayers nor the families in their homes. We refuse to accept hate speech, xenophobia and hate crimes as our new normal."
© 2023 Latin Times. All rights reserved. Do not reproduce without permission.