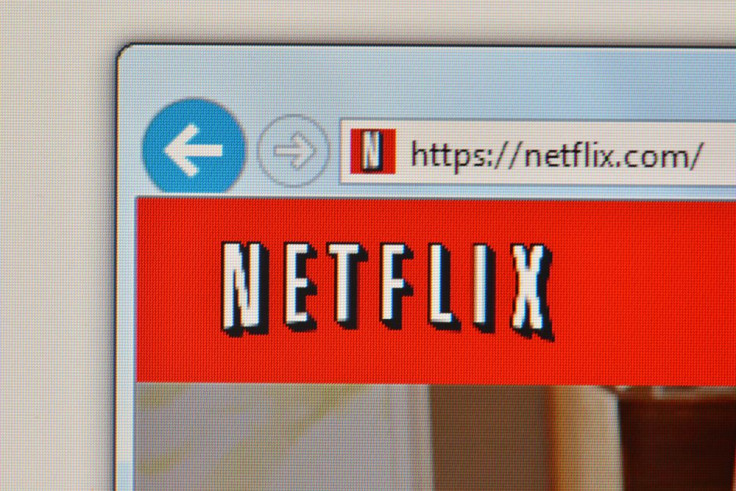 In 2014 Netflix began to raise the prices of its standard streaming plan for new subscribers. First the streaming service increased its price to $8.99 a month, then to $9.99 a month. However, existing customers that had signed up for Netflix prior to the price increase were grandfathered in at $7.99 a month for the two-stream HD quality plan.
Now it looks like those users grandfathered into the $7.99 plan will be charged $9.99 starting in May. According to Business Insider a lot of subscribers didn't even know this was going to happen. In a recent JP Morgan survey (via Time), about 80 percent of those users who will be "un-grandfathered" in May didn't know the price increase was even coming.
Of those users surveyed by JP Morgan, 15 percent said they will cancel their subscription in response to the price hike.
The service will continue offering a $7.99 plan, but it will be limited to one screen and will not include HD or Ultra HD streaming.
Those users considering canceling their subscription should consider the other options. Streaming services like Hulu with its commercial-free subscriptions will run customers $11.99 a month, while the more expensive streaming services like HBO Now will cost $14.99 a month and an Amazon Prime subscription will run you $99 annually.
Meanwhile, Netflix will bring more than 70 new titles to the streaming service in April.
Highlights include the second season of Netflix original series "Unbreakable Kimmy Schmidt" starring Ellie Kemper, Tituss Burgess and Jane Krakowski as well as the third season of "Cuckoo." Viewers will also see a handful of new series including "The Ranch," "Special Correspondents" and "Lost & Found Music Studios." We'll also see a new comedy special featuring Patton Oswalt and a new documentary called "Team Foxcatcher."
Other highlights included in April are the fifth season of "Bob's Burgers," the second season of "Girl Meets World" and the second season of ABC's hit series "How To Get Away With Murder." As well as great movies such as "Minions," "God's Pocket" and "Begin Again" with Keira Knightley and Mark Ruffalo.
See full list of what's arriving to Netflix in April.
© 2023 Latin Times. All rights reserved. Do not reproduce without permission.