Netflix has just published a teaser for the third season of "You," which has been a long time coming. According to TVLine (via Yahoo! Entertainment), the third season of the series will air on Friday, October 15.
The teaser uploaded on YouTube showed that Joe and Love are expecting a baby boy, who will be named Henry. Their family life becomes problematic due to Love's impulsiveness and Joe's growing interest in the woman who lives next door. That is when Joe begins to feel stuck by how well Love knows him.
Variety said the series is based on Caroline Kepnes' books "You" and "Hidden Bodies." Joe moved from New York to Los Angeles in Season 2 to hide his homicidal past behind a new name, only to unexpectedly fall in Love with Love. Season 3 takes the tale in a different route than the books.
As the psychological TV drama comes to the United States, it appears like we'll finally receive answers to the previous season's last scene, which left everything on a big cliffhanger. Sorry, spoiler alert!
Ladbible said Forty, Love's brother, figured out serial killer Joe's identify - and, more importantly, what he'd done - before the conclusion of the second season.
Forty resolved to go for the killer himself after learning the truth.
However, a cop tailing them shot Forty, killing him just as he was about to squeeze the trigger to end Joe's life.
As a result, every stumbling block has been eliminated from Joe's path once more.
Joe grew infatuated with his next-door neighbor near the end of the series. Her face was never exposed to the audience. But she's precisely Joe's type: enigmatic and bookish. According to The Hollywood Reporter, the incident was staged to demonstrate that Joe had not changed.
In a September video for TV Guide uploaded on YouTube, the show's co-creator Sera Gamble claimed there's "a lot more to come" with that neighbor. Penn Badgley also told Bustle that the neighbor is "absolutely not his mother," if you thought that.
For starters, she told Ladbible "there's a lot to come," referring to the new mystery neighbor introduced at the close of the second season.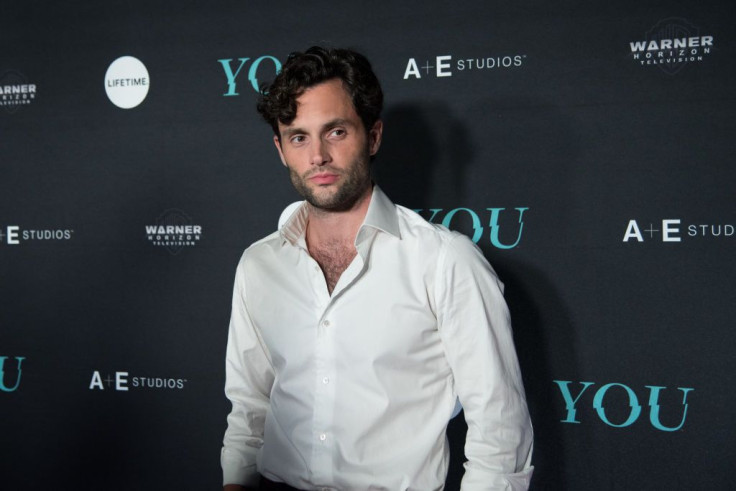 © 2023 Latin Times. All rights reserved. Do not reproduce without permission.