Gina Rodriguez's latest film, "Awake," premiered on Netflix this week, and fans couldn't wait to watch it. Some of those who saw the film had hope, while some had a lot of unanswered questions. Nevertheless, the film ended on a positive note, which bodes well for "Awake 2."
Viewers saw what would happen if people lost their ability to sleep throughout "Awake." There were hints as to why Jill's daughter Matilda could sleep the entire time, but it took everyone until the very end to discover the truth. But some asked: Will there be a sequel to "Awake" to provide some answers?
"Awake" offers a fairly complete story, although a sequel to almost any horror film is always possible. While those engaged in the production of "Awake" have yet to confirm or deny the possibility of a sequel, several elements point to it being unlikely.
Nobody knows if there will be a sequel to the film yet, Fansided said. Producers have yet to announce the next film. A lot of these post-apocalyptic films have murky endings that leave a lot of things unanswered. Unfortunately, there isn't typically a follow-up to give the answers.
Gina Rodriguez plays a pivotal role in "Awake." As a result, she'd almost certainly play a crucial role in a potential sequel. Rodriguez has two forthcoming projects listed on her IMDb page. First, Rodriguez will play the lead part in the court drama "Bobbie Sue" (via Deadline).
Rodriguez will then star as Carmen Sandiego in a new live-action adaption of "Carmen Sandiego." The actors who play Jill's children in "Awake," Ariana Greenblatt and Lucius Hoyos, also have at least one upcoming production. At the very least, reuniting these three major cast members for an "Awake 2" couldn't happen anytime soon.
However, an "Awake" sequel wouldn't have to follow the same people. Instead, it might tell a whole new story set in a future where people have lost their capacity to sleep. Thus, the performance of the first film becomes the single most important factor from this standpoint.
While viewership figures have yet to be revealed and may never be given Netflix's reluctance to doing so, "Awake." has received mixed reviews. The film currently has a 33 percent critical score and a 35 percent audience score on Rotten Tomatoes.
Although a sequel to "Awake 2" isn't impossible, given the cast's hectic schedule and the unfavorable critical reception of the first film, the likelihood of a sequel does not appear promising at this time.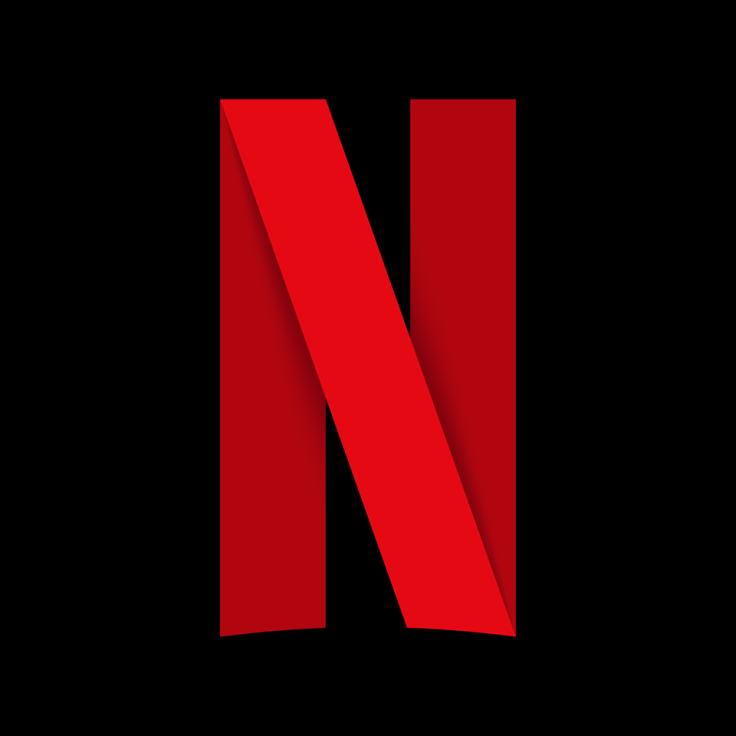 © 2023 Latin Times. All rights reserved. Do not reproduce without permission.