Apple has introduced redesigned ports for MacBook Pro. The Cupertino tech company dropped the said feature in 2016.
Wired said all MacBooks have been released without any connectors since 2016, except for USB-C. In exchange, all of its variations were noticeably slimmer and more powerful, albeit with reduced utility due to the lack of an SD reader and HDMI.
Users could connect in several conventional USBs, as well as an SD card, HDMI, and Thunderbolt DisplayPort before Apple removed all of the extra ports from MacBooks.
Those helpful connectors were seen on MacBooks from 2005 to 2015 before Apple's devices underwent a significant modification in 2016.
Apple is now reversing its decision and restoring all of these ports to all MacBook Pro models, including the 14-inch and 16-inch models.
Apple's moves must have been prompted by the COVID-19 pandemic. In today's world, MacBook owners are forced to work on their laptops for hours at a time in their houses in order to prevent getting the unique coronavirus.
Furthermore, the most recent trend of teleconferencing for meetings requires customers to have at least a quality microphone and, in some cases, an external display for their MacBooks. However, dealing with all of these other accessories would necessitate the use of a second dongle.
Apple is bringing back the ports for the new MacBook Pro series, as well as the M1 Pro and Max CPU, a makeover, and a notch for the 1080p camera, just in time.
An HDMI port, a MagSafe 3 connector, and an SD card reader are now included in the latest MacBook Pro models.
It's worth mentioning that the new MacBook Pro series can still charge using their Thunderbolt connectors, which is ideal if the users have been utilizing USB-C power bricks.
According to The Verge, Apple's latest MacBook Pro models now have a 120Hz ProMotion Mini LED display, also known as the Liquid Retina Pro XDR apart from the ports' return.
The addition of the iPhone-like notch coincides with a better webcam with a quality of up to 1080p, which would be ideal for endless Zoom sessions.
M1 Pro and Max chips, which are more powerful versions of the M1 CPUs, will power the latest MacBook Pros
The MacBook Pro's lowest model includes 10 CPU cores and two GPU options: a 14-core or a 16-core. It could potentially come with 16GB of RAM, with the option to expand to 32GB. Its price ranges from $1,999 to $2,999.
The largest MacBook Pro, on the other hand, might obtain a better GPU score of up to 32 cores, as well as a higher RAM of 64GB, starting at $2,499 for the M1 Max model.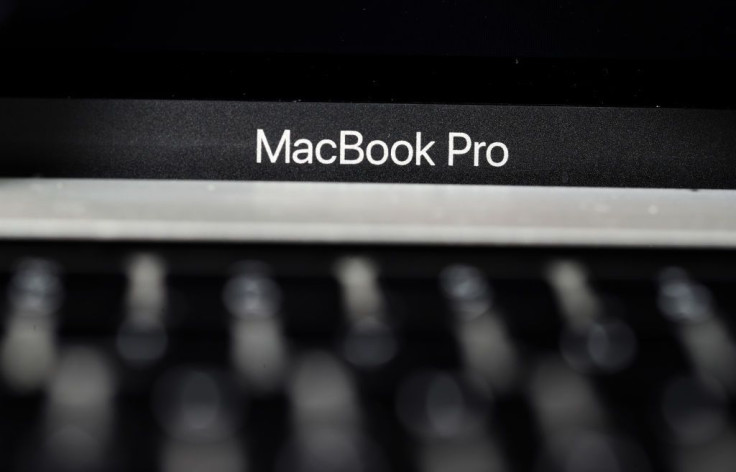 © 2023 Latin Times. All rights reserved. Do not reproduce without permission.