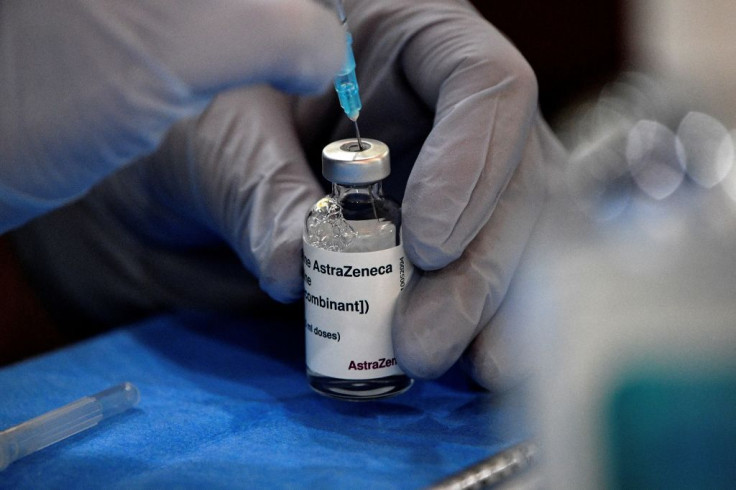 AstraZeneca is seeking approval from the Food and Drug Administration (FDA) to authorize the emergency use of its COVID-19 antibody treatment. The Anglo-Swedish owned company said the antibody treatment, AZD7442, is a first-of-a-kind therapy with long-acting antibody protection for immuno-compromised individuals. At the same time, AstraZeneca also seeks approval for emergency use authorization of their treatment in European countries.
According to NBC News, the new drug treatment, if authorized, would be limited for use only on people with compromised immune systems. Menelas Pangaloa, AstraZeneca's head of research and development said the treatment is designed to boost immunity for up to one year. Being that individuals with compromised immune systems don't get sufficient protection from current COVID-19 vaccines, the drug offers more compared to other antibody drugs that only provide two months protection against the virus.
"First and foremost we want to protect those vulnerable populations that haven't been adequately protected by the vaccine," Pangaloa said. However, he added that it is still up to health authorities to work around whichever category of individuals they choose to prioritize in using the treatment on emphasizing that AstraZeneca's antibody drug will only be used as a preventive measure on top of a COVID-19 jab.
Currently, the FDA has authorized three antibody drugs, two of which can be administered after a person has been exposed to the coronavirus. Based on a study of immuno-compromised participants, the antibody treatments were found to help reduce the manifestation of COVID-19 related severe symptoms by 77%.
Although the FDA has already expressed its side against the use of antibody remedies as a substitute to a COVID-19 vaccine, the drug maker said these offer the best level of long-term protection for an individual. These aslo require an IV or injection to be administered by health care workers.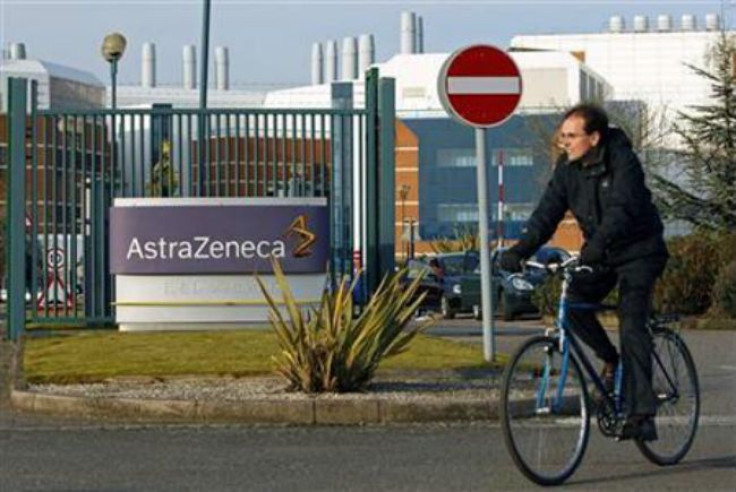 © 2023 Latin Times. All rights reserved. Do not reproduce without permission.