Many countries have started restricting travel to South Africa following the emergence of a new Covid-19 variant in the country.
The variant B.1.1.529, which has been named Omicron, was detected by scientists in the country. The World Health Organization (WHO) has listed the variant as a variant of concern. Scientists are working to figure out how the effect of the variant on patients and the effect of vaccines on the variant.
Analysis of the collected from Covid-19 patients in South Africa between Nov. 14-16 raised red flags. On Tuesday, Nov. 23 scientists in the country confirmed that a number of the samples showed the presence of the B.1.1.529 variant of the SARS-CoV-2 virus. Sequencing the genome of the variant, scientists informed the WHO that they were concerned about the new variant that had been found.
Viruses like the Covid-19 tend to mutate over time; however, these mutations are often not very different from the original virus. The mutations can exhibit increased transmissibility. They can also have more severe impacts on patients. Some may even be more resistant to vaccines.
Prior to the discovery of the new variant, the WHO has considered various mutations of Covid-19 and listed two Variants of Interest and four Variants of Concern, Rappler reported. While Lambda and Mu are variants of interest, Alpha, Beta, Gamma and Delta are variants of concern.
Of all the variants the Delta is the one that has become the predominant variant seen across the world. As WHO has named the new variant Omicron and added it to the variant of concern list, there is a chance that it could soon overshadow the Delta variant.
The variant has been added to the list as it has a large number of mutations. Studies on the variant will take a week to understand its transmissibility, severity and vaccine resistance properties.
The number of Covid-19 infections in South Africa has seen a sharp increase. The daily count on Thursday, Nov. 25 had nearly doubled to 2,465. South Africa's National Institute for Communicable Diseases does not attribute the increase to Omicron. However, local scientists suspect the variant to be the cause of the increase.
There have been cases of Omicron detected in Botswana, Belgium, Hong Kong and Israel. This has prompted travel bans with the European Union being the first to impose travel restrictions, BBC reported.
Research on the variant continues.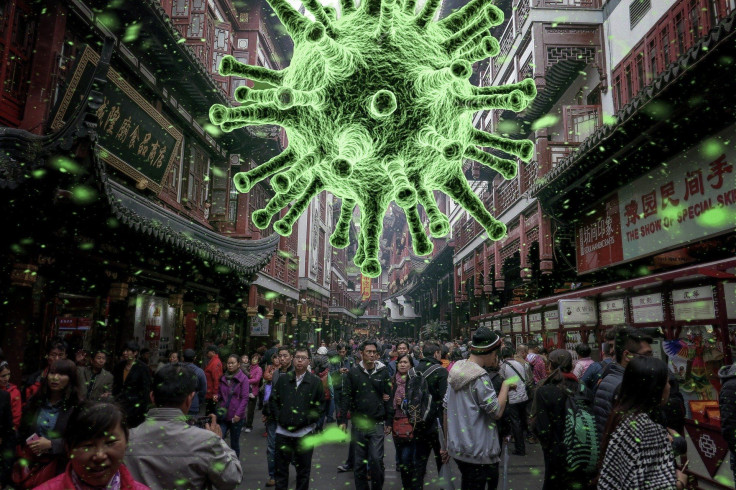 © 2023 Latin Times. All rights reserved. Do not reproduce without permission.