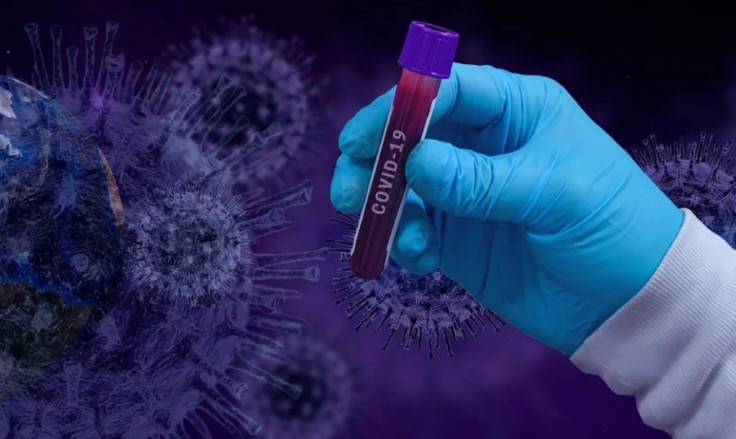 A new mutation of the coronavirus Delta variant is under close watch by scientists in the US, UK and Israel with a growing number of infections being recorded. It now accounts for 6% of new cases in the UK that have been genetically sequenced and classified as a new descendant of the AY.4.2, with some calling it "Delta Plus". Israeli health officials have confirmed its first case in the country.
While Delta remains the dominant variant in the UK, health and government officials say it is too early to tell if AY.4.2 poses a greater risk to the public than its parent lineage. This can be compared to how AY.4 has turned out to be more infectious than the Alpha, which is its original strain.
The Centers for Disease Control and Prevention said AY.4.2 is still quite rare in the US. In a statement they released last Wednesday, the CDC said, "It is well below 0.05 percent of all our sequenced viruses, with less than 10 reported in our database so far." The Delta variant represents 11% of cases in the United States.
According to the BBC, UK scientists are conducting further tests to determine if it could potentially undermine the UK's current health crisis. "This sublineage is currently increasing in frequency," the U.K.'s Health Security Agency said last week prompting some doctors to call for COVID-19 health restrictions to be reimposed in the country.
A number of different lineages of the Delta variant have been documented but the AY.4.2 lineage has caught the attention of global virus watchers as the new mutation has two changes located on the viral spike protein, which is how the virus enters the body.
The CDC however says it is still unclear how the new mutation behaves and that there is no evidence that AY.4.2 would impact the effectiveness of the current vaccines available. As of now, AY.4.2 is classified as a variant under investigation. And while the UK has made over a million lab analyses of virus mutations there is still no indication that AY.4.2 is more transmissible
Health experts identified AY.4.2 in July 2021 and it has been seen to slowly increase along with other new mutations. The new delta subtype is reported to be 10% to 15% more transmissible than its parent lineage, and while some variants have been much cause for worry, many are still considered inconsequential.
Virus experts don't think AY4.2 will likely turn into a variant of concern and believe it would be taken off the watch list soon.
Israel confirmed its first AY.4.2 case in an 11-year-old boy who entered the country at Ben Gurion airport. Meanwhile, Russia said it has documented isolated cases of the AY.4.2 variant.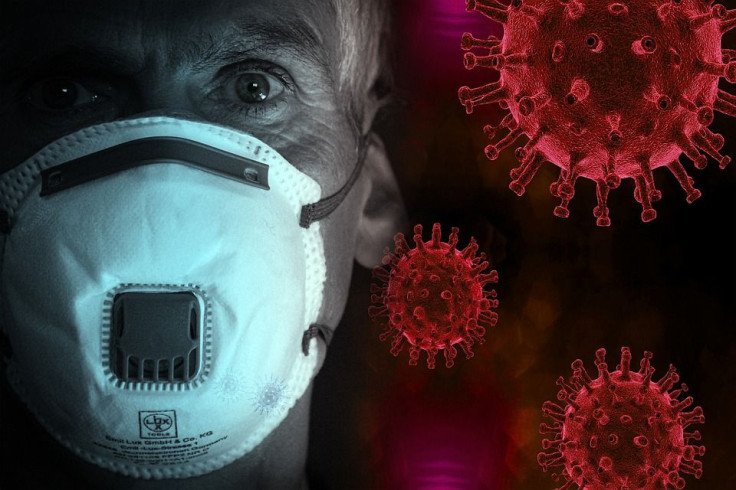 © 2023 Latin Times. All rights reserved. Do not reproduce without permission.