It appears COVID-19 variants have no end in sight with yet a new one coming out. The latest variant is reportedly known as IHU, a variant that may have up to 46 mutations per report.
The B.1.640.2 variant has been reported by researchers at institute IHU Mediterranee Infection in at least 12 cases, and has been linked to travel to African country Cameroon, NDTV reported.
Although it could reportedly have 46 mutations, researchers caution that it may be too early to tell how this new type would behave when it comes to reactions it would have against vaccines.
The findings have yet to be peer-studied on the preprint repository of MedRxiv last Dec. 29. Aside from the 46 mutations, the IHU variant reportedly includes 37 deletions resulting in 30 amino acid substitutions and 12 deletions.
Amino acids are molecules that combine to form proteins, and both are the building blocks of life. 14 amino acid substitutions, including N501Y and E484K, and nine deletions are located in the spike protein.
"The mutation set and phylogenetic position of the genomes obtained here indicate based on our previous definition a new variant we named IHU," the study stated. "These data are another example of the unpredictability of the emergence of SARS-CoV-2 variants, and of their introduction in a given geographical area from abroad."
And while that is hanging in the balance, France has reportedly detected the IHU variant already. It was discovered by academics based at the IHU Mediterranee Infection on Dec. 10.
Also, 12 cases have already been reported in Marseille. The first one was linked to travel to the African country Cameroon.
According to the scientists, it also carries the E484K mutation, which could mean that the IHU variant will be more resistant to vaccines. It has yet to be spotted in other countries or labeled a variant under investigation by the World Health Organization.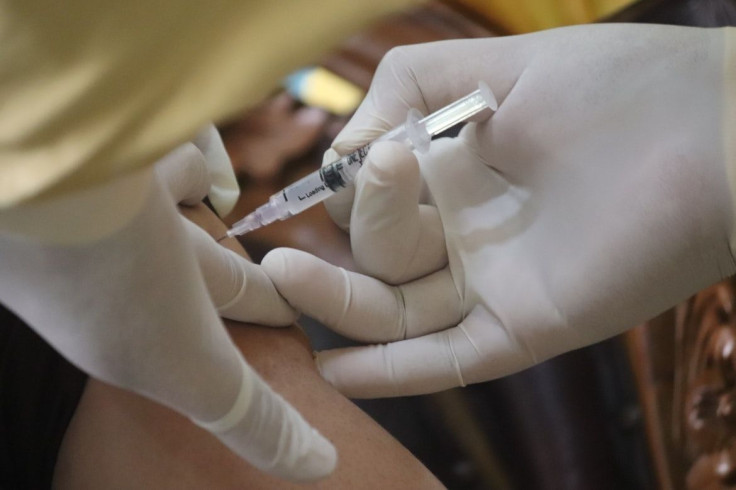 © 2023 Latin Times. All rights reserved. Do not reproduce without permission.