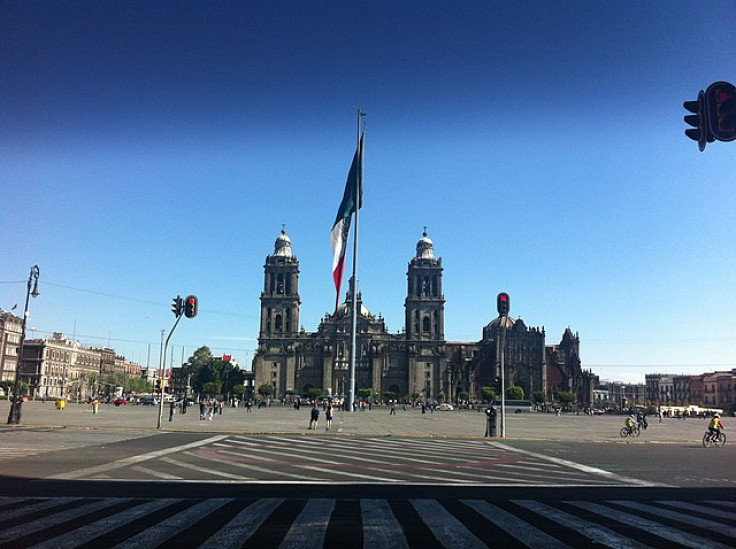 Extreme heat continues to claim lives.
Nationwide, there are already 8 deaths associated with this season, according to data from the Federal Ministry of Health.
In the most recent weekly Epidemiological Surveillance report, as of June 14, it was detailed that: 3 people died in Veracruz; 2 in Quintana Roo; 2 in Sonora, and one in Oaxaca.
Of the total, 7 of the deaths were due to heat stroke and one due to dehydration.
Heat stroke occurs when the human body's mechanisms for regulating its temperature stop working, which causes the temperature to rise, and our body begins to lose body fluids in an abundant and rapid manner.
Health pointed out that to date, 487 people have been reported with health damages: 264 are related to heat stroke; 202 with dehydration, and 21 with burns.
The most affected age group, according to these data, is 25 to 44 years old.
High temperatures persist throughout the country, and specialists have even pointed out that the heat will continue for practically the rest of June, which coincides with the authorities' forecast.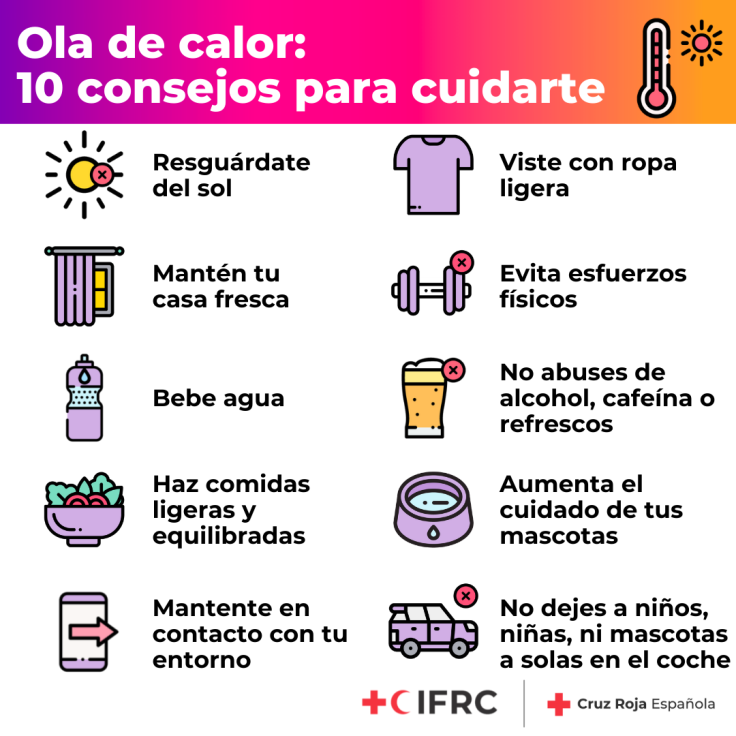 The National Water Commission (Conagua) warned that nine states in northern Mexico could exceed 45 degrees Celsius today, June 15, 2023.
© 2023 Latin Times. All rights reserved. Do not reproduce without permission.