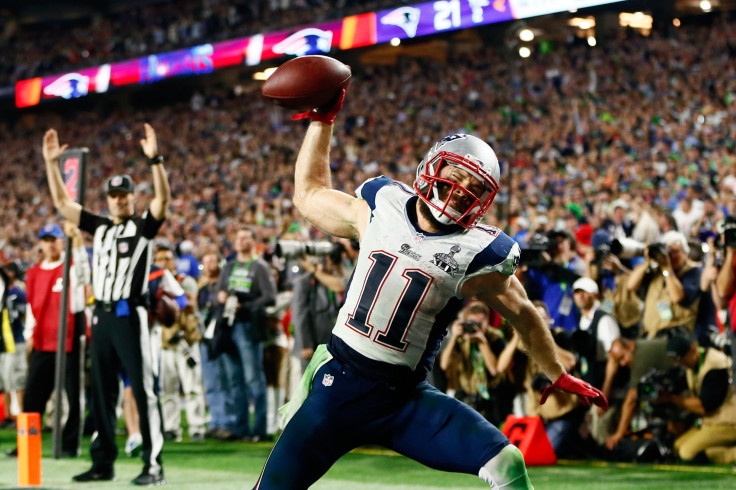 The Patriots may be fresh off their ninth win of the season, but health is becoming a deep concern.
For the second consecutive week, quarterback Tom Brady is missing practice. According to NFL.com, Brady was sidelined from Patriots practice because of his right knee. Brady also missed two practices last week, and there was some fear that the four time Super Bowl champion may miss the New York Jets game. Brady went on to play and beat the Jets, but some fans are becoming fearful of Brady's absence at practice.
To no one's surprise, tight end Robert Gronkowski was also a no show at practice. Gronkowski is dealing with a punctured lung injury that he suffered from Seattle Seahawks safety Earl Thomas on Nov. 13. Gronkowski actually returned to play in that game, but he missed the following game against the San Francisco 49ers. Last week, against the Jets, Gronkowski had to leave early in the game. Martellus Bennett should continue to get more targets if Gronkowski is unable to play against the Los Angeles Rams next week.
And then there's Julian Edelman. Edelman leads the Patriots in receiving yards and receptions so far this year, but he is reportedly dealing with a foot injury. Edelman has had a minor foot issue this entire season, but this is the first time the 30-year-old wide receiver has missed a practice this season. In all likelihood Edelman will play on Sunday against the Rams, but it's becoming more and more critical for Malcolm Mitchell to make plays in this offense.
© 2023 Latin Times. All rights reserved. Do not reproduce without permission.