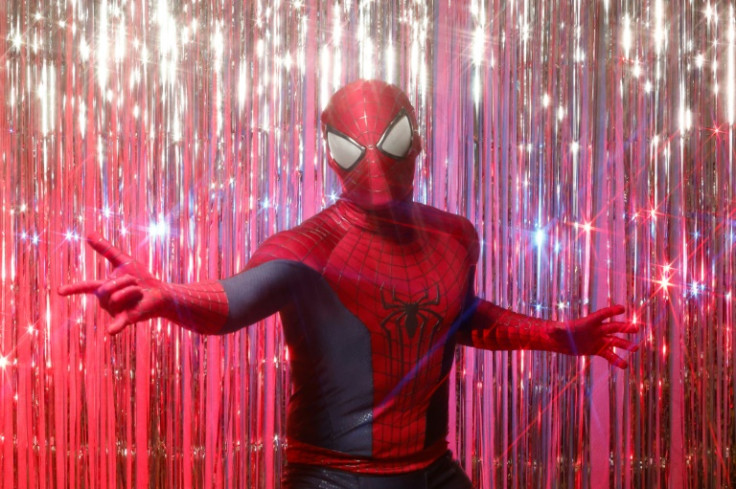 Miles Morales might have been a little confused stepping into his virtual apartment when he saw a Cuban flag, rather than one of his native Puerto Rico.
This week, Insomniac Games, the creator of Marvel's Amazing Spider-Man 2, made an X post addressing a mix-up regarding the heritage of Miles Morales, the first Latino Spider-Man.
"Today's patch corrects an error where the Cuban flag was incorrectly displayed instead of the Puerto Rican flag. We understand that accurate representation matters, and greatly regret this error. We sincerely apologize and will do better in the future," Insomniac Games said in an X post.
Marvel's Spider-Man 2 was released on the PS5 on Oct. 20, 2023. This patch addressing the Puerto Rican flag error was the second patch to the game.
Repeating History
Some users recalled that the Puerto Rican flag error had also occurred in a previous Spider-Man game. A Reddit post from 2018, when Marvel's Spider-Man had been recently released, backs up the claims with a photo from the game where Spanish Harlem in New York City is lined with Cuban flags. The user notes that in real Spanish Harlem, the street is lined with Puerto Rico flags. The user then added that there is a store in the game called 'La Bodeguita Boricua,'--but in the store, there is a Cuban flag, showing once again the confusion between flags among the Insomniac game developers.
In a similar mishap, when Spider-Man went to Cuba for the first time, the Marvel illustrator mistakenly drew the Puerto Rico flag instead of the Cuban flag. Although the incident is similar, Insomniac Games has nothing to do with producing the Spider-Man comic books.
In another instance, about three years ago, when Marvel's Spider-Man: Miles Morales released, there was an issue with the Irish flag. According to the Irish Post, which referenced a Reddit post, in the previous video games from Insomniac Games, Marvel's Spider-Man and Marvel's Spider-Man: Miles Morales, both featured incorrect Ireland flags outside the video game's United Nations building in the virtual New York City.
© 2023 Latin Times. All rights reserved. Do not reproduce without permission.