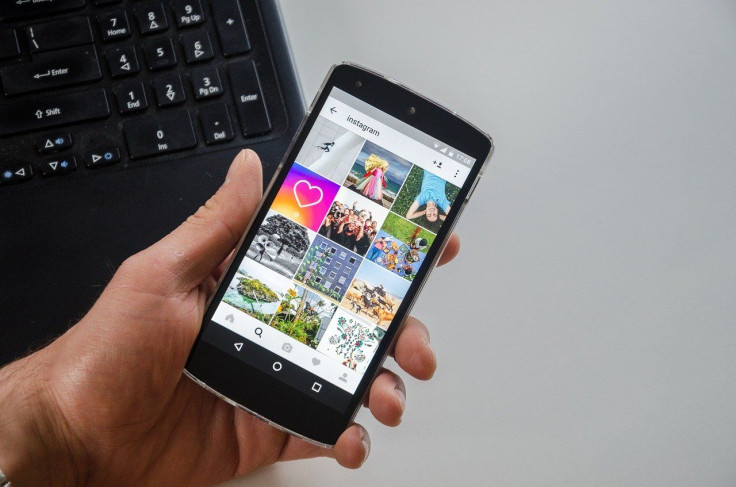 Jebara Igbara of New Jersey, also known as "Jay Mazini," pleaded guilty in federal court in Brooklyn on Wednesday to a three-count information accusing him of wire fraud, wire fraud conspiracy, and money laundering.
As described in the information, up until March 2021, Igbara kept a well-known Instagram account under the name "Jay Mazini," where he would post videos showing occasions wherein he would hand out large amounts of money as gifts. However, in reality, Igbara was carrying out simultaneous fraud schemes, scamming investors out of at least $8 million.
A press release by United States Attorney for the Eastern District of New York, Breon Peace, together with Assistant Director-in-Charge, Federal Bureau of Investigation, New York Field Office (FBI), Michael J. Driscoll, and Special Agent-in-Charge, Internal Revenue Service Criminal Investigation, New York (IRS-CI), Thomas Fattorusso, announced the guilty plea.
Peace stated that the defendant had admitted to using his Instagram popularity to target innocent investors and embezzle at least $8 million of their hard-earned money.
Meanwhile, Driscoll said the FBI and their law enforcement partners are determined to stop fraudsters of all types and hold them responsible in the criminal justice system.
The social media influencer from Edgewater catapulted to fame by posting videos of him giving large amounts of money to strangers like fast-food workers and Walmart customers. He also appeared with famous rappers in giveaway videos, including 50 Cent and Fabolous. Igbara collected money from Muslim New Yorkers in return for stock, electronics, and COVID-19 protective equipment. He pocketed and misappropriated all the money for personal expenses and gambling.
The New York Post reported that Igbara embarked on a second scheme to repay the returns he had promised his victims by posting on his Instagram page that he would pay above-market-rate aggregates for cryptocurrencies. He sent his victims' fake images of wire transfers as evidence of payment for the crypto.
Yahoo! reported that federal investigators indicted Igbara in March 2021 for using his influence to deceive followers into selling him bitcoin. In addition, they indicted him for swindling investors in his firm Halal Capital.
Igbara faces up to 20 years in jail on fraud charges and is now booked at the Passaic County Jail in connection with a brutal kidnapping last year.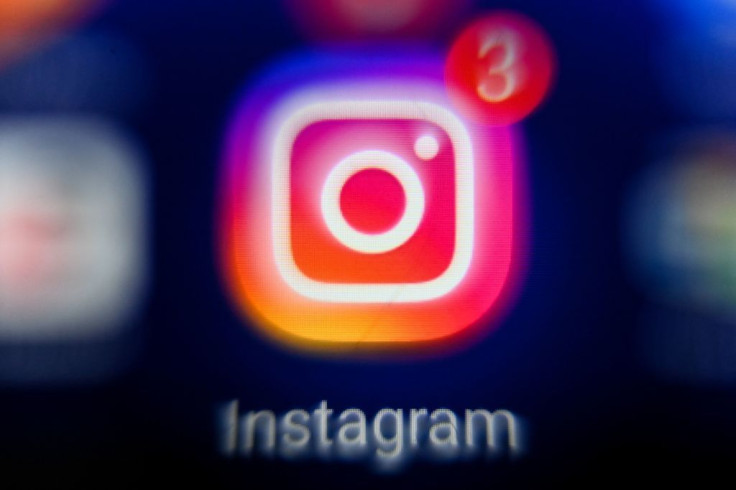 © 2023 Latin Times. All rights reserved. Do not reproduce without permission.