A Russian crypto crime boss who allegedly laundered some $4 billion in Bitcoin has been extradited from Greece to San Francisco to face trial on federal charges.
Alexander Vinnik, 42, a Russian national and the alleged operator of illicit cryptocurrency exchange BTC-e, that reportedly laundered more than $4 billion in criminal proceeds, has been extradited from Greece to San Francisco after five years of litigation to stand trial on federal charges. Vinnik arrived in San Francisco on Thursday, Aug. 4, CBS News reported.
"After more than five years of litigation, Russian national Alexander Vinnik was extradited to the United States yesterday to be held accountable for operating BTC-e," said Assistant Attorney General Kenneth A. Polite, Jr.
Vinnik and his co-conspirators allegedly owned and operated the illicit cryptocurrency exchange BTC-e. BTC-e reportedly allowed its users to trade in Bitcoin with high levels of anonymity and developed a customer base heavily reliant on criminal activity.
BTC-e allegedly facilitated transactions for cybercriminals worldwide. They have also been accused of receiving criminal proceeds from numerous computer intrusions and hacking incidents, ransomware scams, identity theft schemes, corrupt public officials, and narcotics distribution rings.
The funds were reportedly used to facilitate several crimes such as computer hacking, fraud, identity theft, tax refund fraud schemes, public corruption, and drug trafficking. A detailed investigation revealed that BTC-e received approximately more than $4 billion worth of Bitcoin over the course of its operation, according to the United States Department of Justice.
However, despite doing substantial business in the United States, BTC-e was not registered as a money services business with the U.S. Department of Treasury. In addition to this, BTC-e also had no anti-money laundering processes, no system for appropriate "know your customer" or "KYC" verification, and no anti-money laundering programs as required by federal law.
Financial Crimes Enforcement Network (FinCEN) assessed a civil money penalty against BTC-e in 2017 for willfully violating U.S. anti-money laundering laws. They also assessed a civil money penalty against Vinnik for his role in the violations.
In January 2017, Vinnik was charged in a 21-count superseding indictment, and about six months later, in July 2017, he was taken into custody in Greece at the request of the United States.
The indictment charges both BTC-e and Vinnik with one count of operation of an unlicensed money service business and one count of conspiracy to commit money laundering. In addition to these charges, the indictment also charges Vinnik with 17 counts of money laundering and two counts of engaging in unlawful monetary transactions.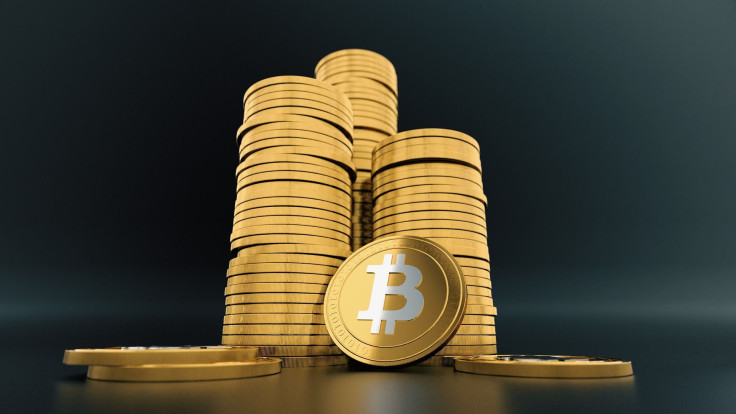 © 2023 Latin Times. All rights reserved. Do not reproduce without permission.