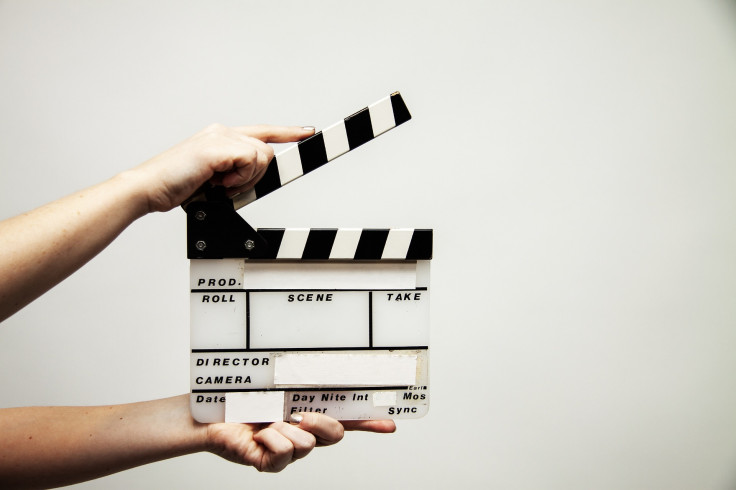 A new show mimicking a life of a young Latino high school student growing up in San Antonio with a single mom and five uncles is gaining attention.
He's the author of bestselling pop culture and sports books, including "The Rap Year Book" and "Basketball (and Other Things)", which were turned into shows.
"Primo" is about a young Mexican American high school student named "Rafa" played by Ignacio Diaz-Silverio, who is dealing with college aspirations as a Latino, cultural norms, and of course being raised by a single mom, played by Christina Vidal. The show also included five uncles, who all have different views in the Latino culture and what is it like being a "machismo" man.
In a virtual interview, Serrano said that while the show is based on a Latino character, it's not about having "to say that the family is Latino." "We were very aware of what we were wanting to do, and a lot of this stuff is, like, we don't need to say every single thing; we just will exist, and it'll be better that way," he said.
In the show, "Rafa" goes through many life changing moments and gets different perspectives, viewpoints, and advice from his five uncles and single mother.
"I hope audiences don't come to it with this expectation of, like, 'Oh, this is a show about a Hispanic family,' because I don't think that's what it's about," Diaz-Silverio who is playing "Rafa" said. "I don't think 'Primo' is about Hispanic people more than 'It's Always Sunny in Philadelphia' is about Irish people. ... They just so happen to be that, and I actually think that's, like — a really important step in the evolution of representation is to just exist as people on screen and not have to make something about an ethnic identity."
© 2023 Latin Times. All rights reserved. Do not reproduce without permission.