"One Piece" has been shattering records as one of the most popular manga and anime of all time, and netizens couldn't help but wonder, what else mangaka Eiichiro Oda has in store for fans. Avid viewers of the show found something interesting online: a new "One Piece" website dedicated to a film.
Comic Book first reported that fans did some sleuthing online and found that this website has been registered by Toei Corp. The domain is registered under Oname.com and so far, its contents are bare.
The "One Piece" domain sparked debate online regarding its legitimacy or whether some rando in Tokyo bought the domain as a prank.
One Twitter user said, "Domain is in name of "Toei Corp" and registered in Tokyo, so unless this is an elaborate prank by someone, this very much looks like it could be real."
Fans of the series are having a field day investigating its validity given that Oda or Toei hasn't announced an outcry over the circulated domain.
One fan tweeted, "Toei Corp also registered the currently active site for Stampede so yes it is actually them, don't know why you'd think it's not."
Meanwhile, some fans speculated that this was a highly move of "One Piece" since the franchise will be celebrating its 25th anniversary next year.
There have been detractors over the site info over its privacy. One user questioned the new domain, "Big companies like TOEI don't pay few bucks extra to hide private info?" While another one claimed, "I think Toei don't need to buy a new domain like that. They can just simply create a subdomain like http://opmovie2021.toei.co.jp etc."
Nonetheless, this domain theory left fans in a frenzy about what the film will be. Will it be another canon? Or will it show a story about Kaido, Garp, or Rocks? On April Fool's Day, a video about "One Piece: Rocks" circulated online, but people got "Rick-rolled" to it. Nevertheless, people were asking for it.
The last "One Piece" aired in 2019, titled "Stampede," to celebrate the anime series' 20th anniversary. In 2022, the manga will hold its silver anniversary and it'll be interesting to see what Oda and Toei have in store for fans.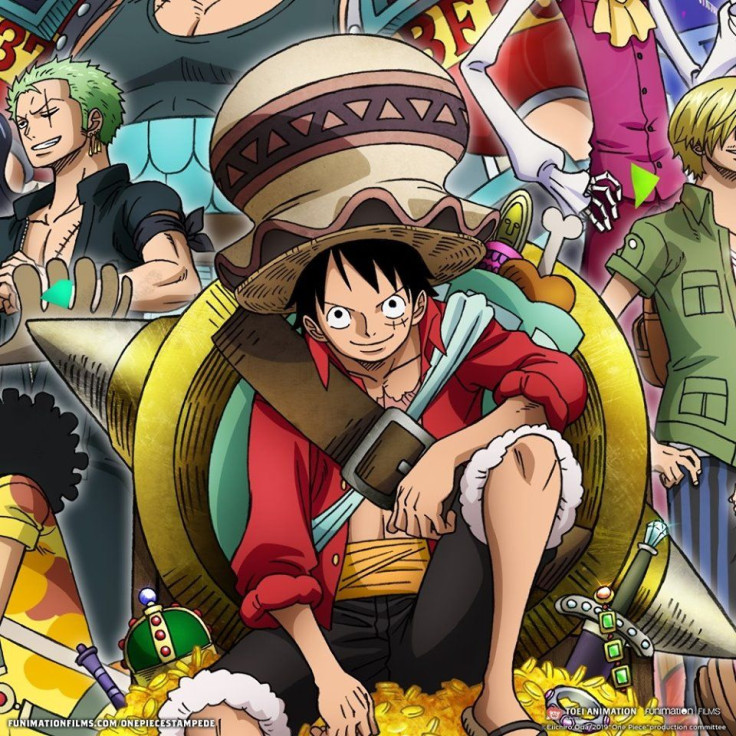 © 2023 Latin Times. All rights reserved. Do not reproduce without permission.