"One Piece" chapter 1013 spoilers are now available, and fans can feel how adamant mangaka Eiichiro Oda is in keeping his readers on their toes. Viewers are advised that this contains a spoiler for the next installment of the manga series.
The story picks up with Nami fighting Ulti who advertently hits Tama when battling with Big Mom. In the previous chapter, the story ended with Nami telling Usopp, "No. I can't take it anymore. Someone who hits a child ...!"
Chapter 1013 is entitled "Anarchy in the Big Mom," and the manga opened with Nami and Ulti fighting. Nami unleashes "Tornado Tempo" against Ulti, who successfully escapes it and plans to beat Nami.
However, it was Big Mom who released her fury using a combo attack from Napoleon, Prometheus, and Hera to attack Ulti, who is eventually knocked out.
In Oda's illustrations, fans can only speculate that Prometheus asked Big Mama that he wanted a girlfriend, thus, Hera was made for that.
Zeus took one look at Hera and broke her heart. Suddenly, the title of the manga made sense after Big Mom told Zeus, "I don't need you anymore, Zeus. Hera, you can eat it."
Zeus begged but Big Mom paid no attention to him. When Big Mom tried to attack Nami and Usopp, Zeus sacrificed himself to allow Nami to escape – but, not long before he tried apologizing at her.
Meanwhile, the scene cut to Kid who used his "Punk Gibson" against Big Mom.
Afterward, the story shifted to Kaidou and Luffy.
"The result was obvious ... I got excited like I hadn't been in a while, but I made a mistake ...I should have slit your throat and" declared my victory ".That way, no one would have believed that you could win ... " said Kaidou.
The chapter ends with Luffy knocked out and falling from Onigashima to the sea.
Fans of the series commend the unpredictability of the story penned by Oda. One user commented, "Oda really doesn't want anyone predicting his story. Like he took it personally."
Another user also posted that, "I think he [Oda] spends most of his time looking at predictions and then draws what we don't expect, that's why we have so many break weeks."
However, readers should be aware that these spoilers could be unreliable or incomplete. They will be altered before the manga chapter is completed. As mentioned and observed by many readers, Oda likes his time dodging fan predictions and make something else from the story.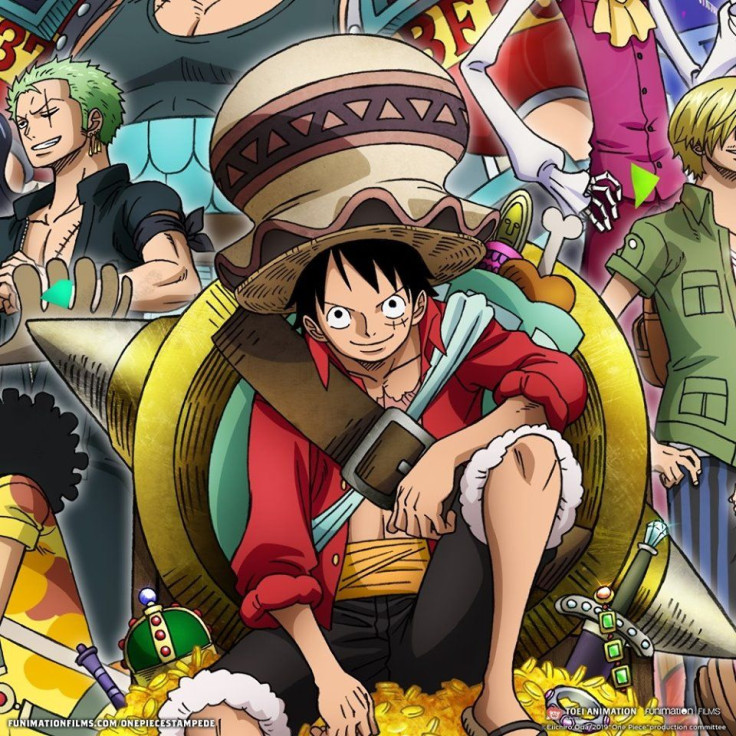 © 2023 Latin Times. All rights reserved. Do not reproduce without permission.