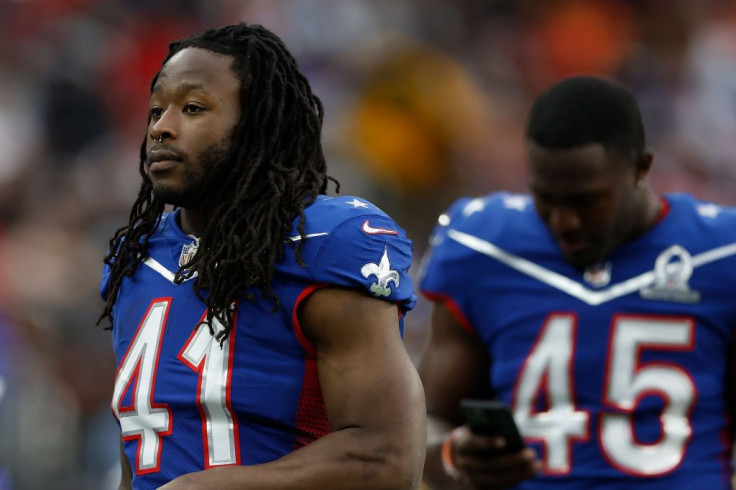 NFL player Alvin Kamara from the New Orleans Saints was arrested and charged Sunday for the alleged battery of Darnell Greene after participating in the Pro Bowl. On Feb.5, the victim reported being battered by the 26-year-old running back along with his group during an incident at The Cromwell Las Vegas Hotel & Casino
According to ESPN, patrol officers from the Las Vegas Police Department responded to a dispatch call to a local hospital around 5:50 pm Saturday, where Greene was taken for treatment and had reported the incident. Kamara was brought into custody and detained at the Clark County Detention Center right after playing for his team during the NFL Pro Bowl. He was booked on felony charges of battery resulting in substantial bodily harm but was released Monday after posting a $5,000 bond.
In a report filed by the LVPD, Greene told police officers that he was waiting for an elevator ride together with a group of people that included Kamara at the nightclub on the 3500 block of South Las Vegas Blvd. It was about 6:30 am Saturday when Kamara initiated an aggressive move on Greene soon as the elevator doors opened and put his hand on Greene's chest, which kept him from entering the elevator. In response, Greene pushed Kamara's hand off his chest which prompted Kamara to push him hard causing him to lose his balance and stumble. From there, Greene said he was allegedly beaten down and kicked several times by multiple people making him lose consciousness. Greene identified Kamara as one of his attackers.
A surveillance video was obtained by the police and verified all accounts of Greene's allegations, with the footage showing the victim being attacked by Kamara and 3 other suspects. Medical reports show that Greene sustained an orbital fracture on his right eye which may require him to undergo surgery.
After the Pro Bowl on Sunday at the Allegiant Stadium, Kamara was arrested and charged. He agreed to be interviewed after the game where he told the media that he threw a few punches at Greene but he cannot recall if he had punched him while Greene was on the ground. Kamara told the police he thought Greene was running away and suspected he may have done something to this group, although the footage showed otherwise.
Investigations are still ongoing with Kamara's court date scheduled on March 8. If convicted, Kamara may be sentenced to jail for 1 to 5 years in state prison.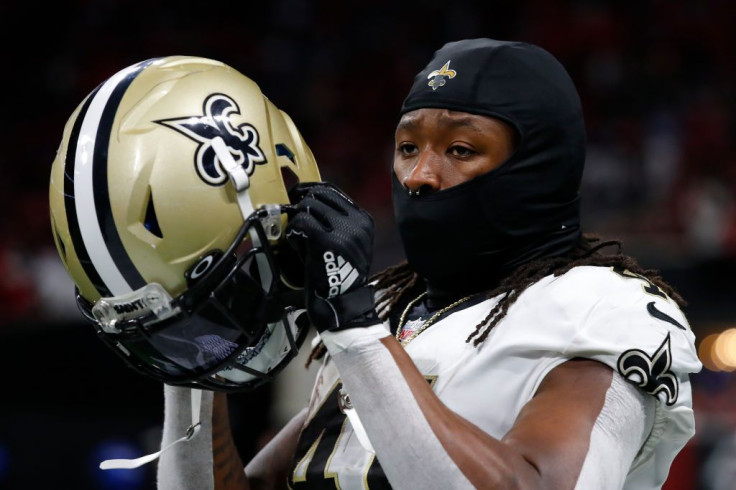 © 2023 Latin Times. All rights reserved. Do not reproduce without permission.