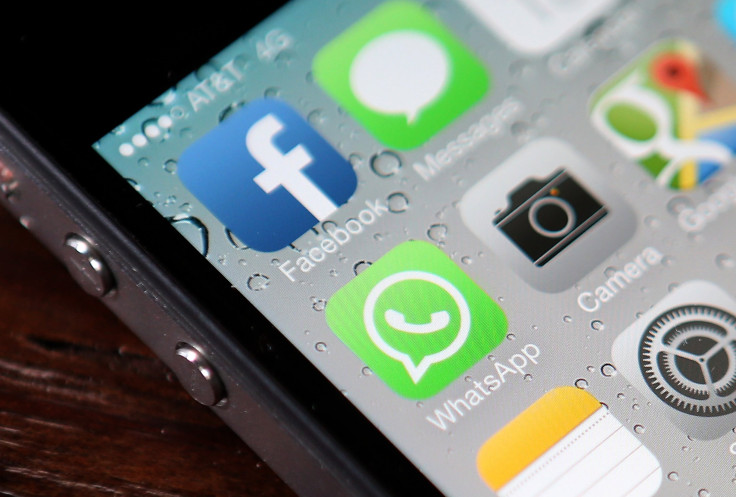 The LYKA app has been a hot topic since its launch in Southeast Asia in March 2019. After trending tweets on the app, LYKA has been gaining a lot of popularity from netizens eager to earn its "gems" as it promises to pay its users for every gem they acquire in-app.
LYKA is similar to any social media app but it combines the functionality of an e-commerce site as well as community and content creation. Users can post photos, videos, text and interact with any member listed on the platform. It allows you to curate and customize the aesthetics of your profile while giving you more access to your preferred niche groups and focused interests.
LYKA CEO Ryan Baird said the app was developed as a way to connect users and brands together. He added the app could shape the future of work with its Social Wallet which he says pays people for their passion.
In a story featured on PRNEWSWIRE, Baird highlighted the app's mutual benefits between end product users and merchants:
"Lyka can help both individuals and businesses. With Lyka, mom and pop stores to mammoth conglomerates - can engage influencers or users to promote their products and services. In turn, the users can get paid instantly by the clients by sending Lyka Gems to their e-wallets."
Every single action done in-app lets you collect the much-coveted gems. By engaging and rating content, creators will earn varying levels of compensation based on the ratings they receive. The gems can be accumulated and used to purchase items from partner merchants and retailers as they are good as cash. Users are given five gems as soon as they sign-up for an account. Some merchants also give out gems. The payment conversion for each gem is about $0.02.
The platform also boasts of a virtual mall where users can purchase a wide variety of goods, gadgets and even big-ticket items from partner merchants such as Nissan, Vespa and Ford.
Since the app is free to download, the nagging question of security and data privacy has been a major concern.
On Jan. 14, LYKA released an official statement addressing a security bug affecting iOS14 users stating that the glitch has been fixed and resolved.
According to Tech Times, users expressed concerns regarding the app's access to one's phone camera, microphone and location even when the app is closed. As a precaution, it is advised that you should opt to choose "no" when the app asks you for permission to access your SMS or camera storage.
As for data privacy, being that the app is free, in exchange for free user privilege is providing personal information so the app is able to track your interests, behavior and your contacts. However harmless as this may sound, some companies may mine your information.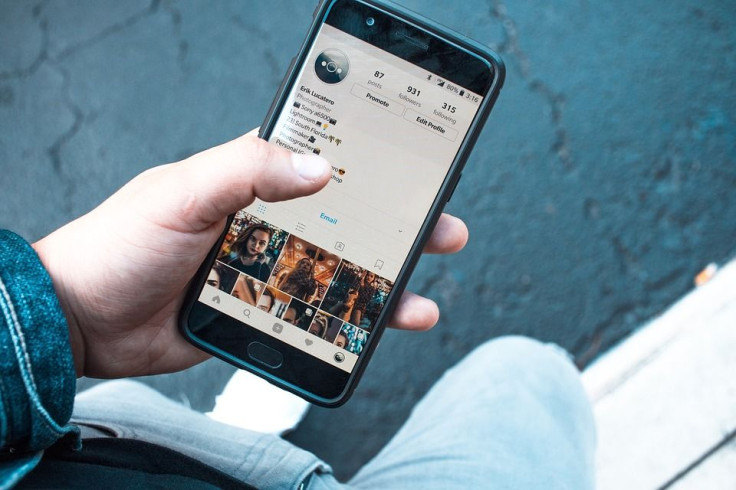 © 2023 Latin Times. All rights reserved. Do not reproduce without permission.