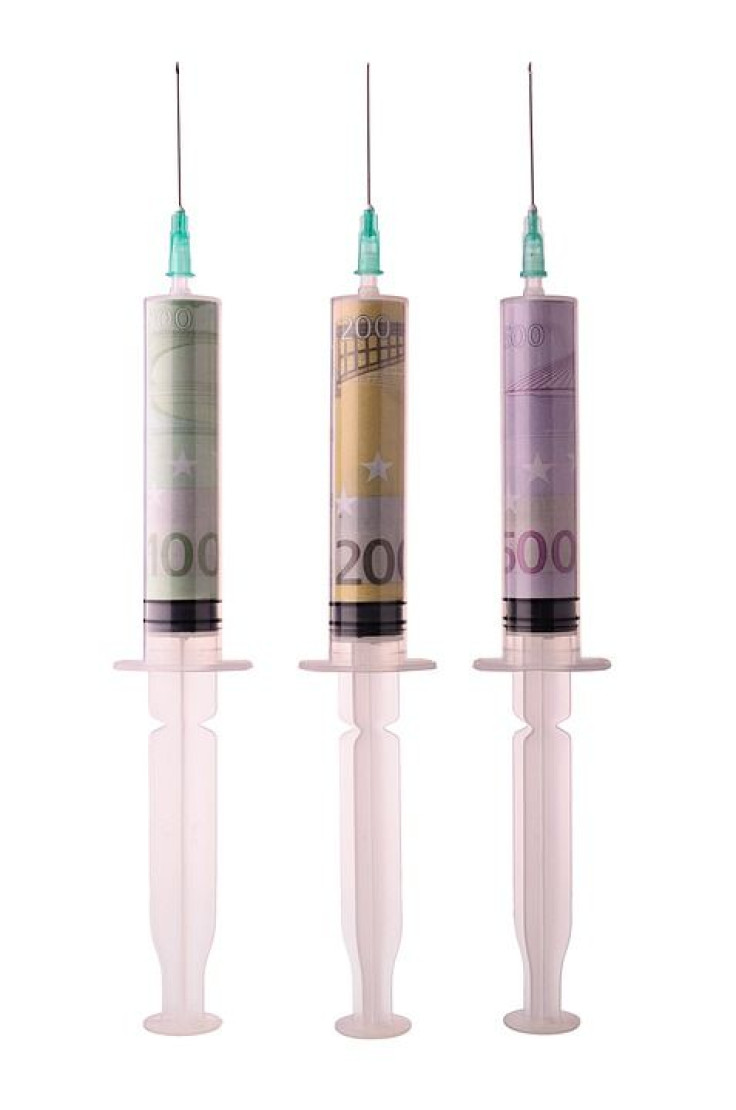 About 66 million Americans eligible for COVID-19 vaccination have not received their jabs despite the implementation of mandates as well as incentives that have been offered to encourage them to get their shots. However, based on research conducted by scientists from the University of Colorado, Denver, San Diego State University, Bentley University, and the University of Oregon, such lucrative incentives and tactics were ineffective in the push for vaccination rates.
A study that was published in the JAMA Health forum found that 19 states in the US have announced cash lotteries to boost vaccination rates with Ohio leading the pack with its Vax-a-Million lottery in May. The lottery was a set of drawings that gave out $1 million jackpot prize money every week for a duration of 5 weeks. Those who qualified to play were Ohio residents aged 18 years or older who have had at least one COVID-19 jab.
The case control study failed to show any significant association between the lottery incentive and an increased rate in vaccination. There was "zero" difference between states that had lotteries compared to those that had none.
During its lottery launch, Mike DeWine said, "But truly, the real waste at this point in the pandemic -- when the vaccine is readily available to anyone who wants it -- the real waste is a life that is lost now to COVID-19."
Media reports suggested there was some indication of an increase in vaccinations after the lottery was launched, however, the interest seemed to have waned after only a short period had passed.
Based on polls from the Kaiser Family Foundation in May, 26% said they would get the vaccine if they were offered $200 by their employers. Some even said they would, if they were given paid sick leaves to recover from the vaccine side effects.
Perhaps a qualifying lottery ticket is not the right incentive as it only offers a possibility of winning and not actually getting anything even if there may be a chance of winning a million dollars in return. Cold cash or even merchandise could work as a better incentive as these are guaranteed incentives to be received.
Public health officials have been trying out several ways to get the public out and headed to vaccine centers, plying them with free donuts and coffee, free meals in participating fast food chains and even beer.
But then the study also shows the possibility that hesitant individuals may be heavily influenced by vaccine misinformation.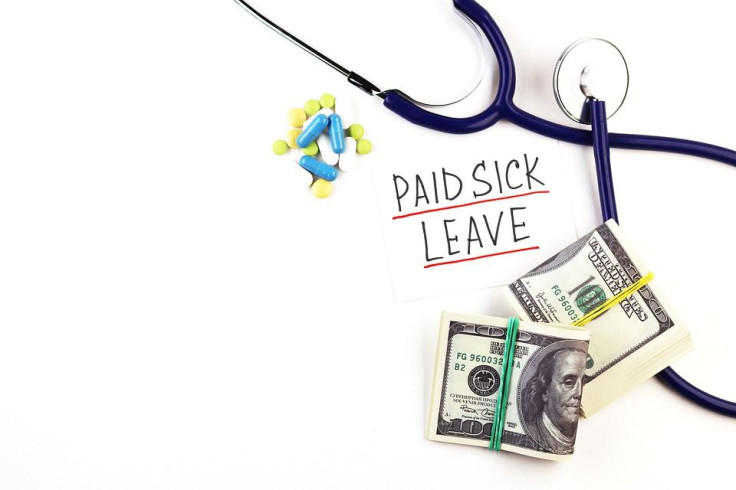 © 2023 Latin Times. All rights reserved. Do not reproduce without permission.