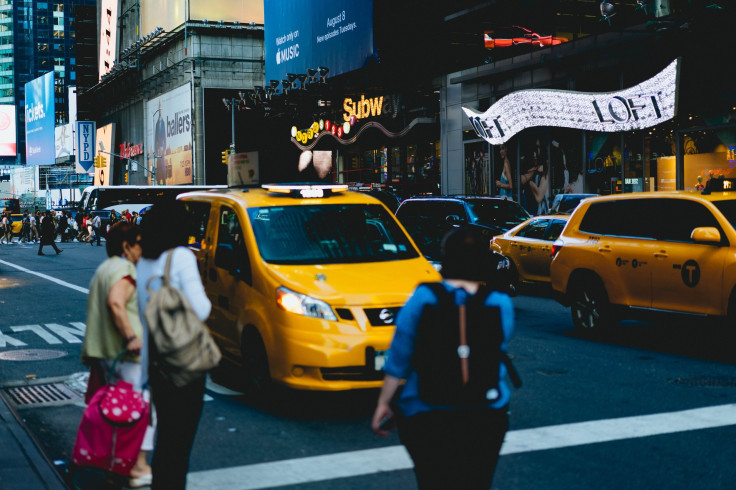 This Monday, New York City began its economic reopening after three months of quarantine due to the coronavirus pandemic. The first phase was announced by Governor Andrew Cuomo, who also reported on important precautionary measures to avoid a flare-up.
Cuomo confirmed that the city meets all the required sanitary indicators. "We are going to open New York tomorrow, period," Cuomo said at a press conference. "Remember that reopening does not mean that we're going back to the way things were," Governor Cuomo said. "Life is not about going back. Nobody goes back. We go forward. And it's going to be different. This is about reopening to a new normal - a safer normal. People will be wearing masks and people will be socially distanced - it's a new way of interacting, which is what we have to do. Wear a mask, get tested, and social distance. "
Among the up to 400,000 workers expected to return to their jobs are those who work for the industry, construction, agriculture, and fishing sectors, as well as nonessential wholesalers and retailers with in-store delivery service. The authorities reported that those customers who want to go to stores can only do so to pick up orders, but not walk around or enter to try on clothes.
Among the numerous precautionary measures, social distancing is maintained where possible and the use of face masks, as well as temperature measurements for employees. Those employees who can work from home are advised to continue to do so to avoid congestion on public transport.
The metropolitan transport network will resume the normal frequency of subways and buses, however, restaurants and bars, theaters, or schools will still remain closed.
Exactly 100 days after the confirmation of the first case of COVID-19 in the city, Cuomo highlighted that the reason for reopening the New York economy is because hospitalizations have fallen to a minimum since the beginning of the crisis, as well as deaths.
© 2023 Latin Times. All rights reserved. Do not reproduce without permission.