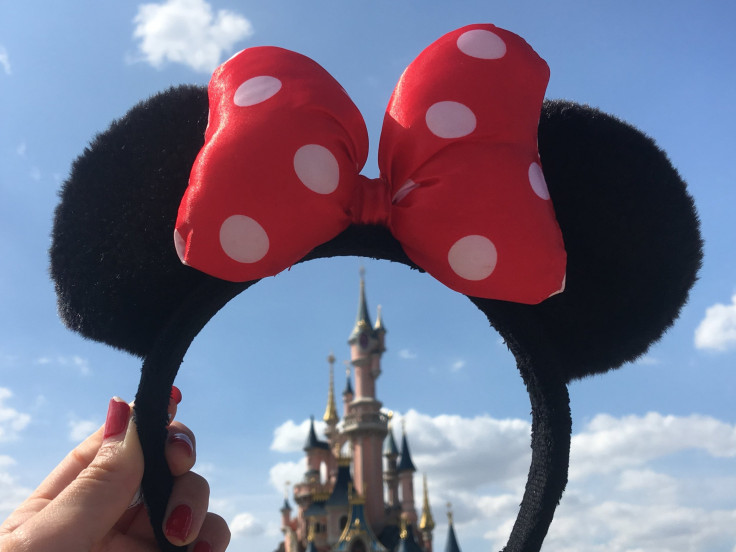 As soon as July 11 Disney World's Magic Kingdom and Animal Kingdom parks will be welcoming visitors while EPCOT and Hollywood Studios are planning to reopen its doors on July 15.
Located in Orlando, Florida, and worldwide known as the "most magical place on earth," Disney World attracts an average annual attendance of over 58 million visitors, as reported by Magic Guides. Taking into account how many people visit Disney each day, season or year is inevitable to questions if it is safe to enjoy the amenities without being at risk of getting infected with COVID-19.
According to Skift, an annual report from the Office of Travel and Tourism Industries revealed that Brazilians visits Orlando more than any other tourists out of the country. As of May 28, 2020, the outbreak of the coronavirus disease has place Brazil in second place as the country with more cases of COVID-19, right after the United States, which by far, holds the first place.
Although the statistics show a high number of cases, Disney's CEO Bob Chapek believes it is safe to go back. "I think what we can say is that we've done everything we can to open up responsibly," said Chapek to CNN Business. "Taking the guidance of local health officials, state health officials, national health officials, plus our own well qualified doctors on staff to create an environment to create new operating procedures, to create new policies, to do new training, new standards of hygiene. So that when a guest comes in we can continue the trust that guests have always had with the Walt Disney company and enjoy the parks so they can make those magical memories that last a lifetime."
As reported by the media outlet, Chapek said visitors of the park will start noticing the new health guidelines as soon as they arrive. "The first thing that's going look different is that our cast and guests will both have masks on, and that's obviously something that we're not accustomed to in the parks," he said. "But you'll also see a copious amount of tape at six-foot distances in our queue lines and essentially throughout the park so that people know what six-foot actually looks like. And we're going to help our guests help us maintain that social distancing, which is so important."
Chapek also revealed that the rule of wearing masks will be mandatory and that they are not worried about people being disobidient "We're going to enforce that rule. It's for everybody's safety. We've had a great experience in Shanghai. And so far the experience at Disney Springs, after only a short week, is that guests are willing to wear the masks because they know that it's for everyone's good," he said.
Also, as part of the company's health guidelines, temperature checks will be mandatory. "We're going to be doing temperature checks daily for our cast members when they come to work every day. But also we've sent [each cast member] their own personal thermometer so that they can take their temperatures even before they show up to work," he said to CNN Bussines. "We talked about masks, we talked about social distancing, we talked about things like new and improved hygiene and sanitation — even better than you're used to at Disney. We've got so many layers that we believe that we can open up responsibly even though there is still a risk out there and it's up to everybody to evaluate that risk given their own personal situation."
The economy of the state of Florida depends a lot on the flow of visitors that the parks attract. In addition to receiving an average of 58 million visitors a year, Disney employs 77,000 people. According to Infobae, official financial reports revealed that the company lost 3.4 trillion dollars due to the closure of its parks on March 14.
© 2023 Latin Times. All rights reserved. Do not reproduce without permission.