On Thursday, April 29, two diners at Peter Luger Steakhouse in Brooklyn, New York were shot by a man who had been having a conflict with his family. Restaurant patrons and servers shared details of the incident. Police managed to catch the shooter and the weapon was also recovered near the scene.
A group of 11 people had been dining at the Williamsburg location of the Peter Luger Steakhouse. At around 9:45 p.m. two members of the group began arguing. The parties involved in the conflict, believed to be related, went outside the restaurant where they continued to argue.
Eventually, one of the men took out a gun and opened fire. While he did not hit any of the people, he was having the argument with, he managed to wound two other restaurant-goers. The two injured men were dining in the outdoor area of the restaurant. Someone from inside the restaurant made the 911 call. Officers monitoring an anti-cop rally nearby responded to the call.
A 57-year-old victim was shot in the stomach, while a 30-year-old victim was shot in the shoulder, ABC7 reported. Both of their identities have not been released by the authorities. The injured duo was taken to Bellevue Hospital. They reportedly sustained non-fatal gun wounds for which they received treatment at the medical facility.
The unnamed shooter absconded from the scene. He also threw away his weapon while fleeing.
With the help of the shooter's cousin, the police were able to identify the man responsible. The police found the firearm from a trashcan on South 10th Street where the accused had tried to get rid of it, New York Post reported. Charges against the man remain pending.
Diners at the Peter Luger Steakhouse were not as lucky as the patrons of Publix Supermarket in Midtown, Atlanta. One of the shoppers at the store noticed a man walking into the restroom with a gun on March 24 around 1:30 p.m. He alerted the store which led to police evacuating the area and arresting the man.
After the arrest, the police discovered a total of six guns and body armor on the man. It is unclear what his motives were. Open carrying at Publix is prohibited.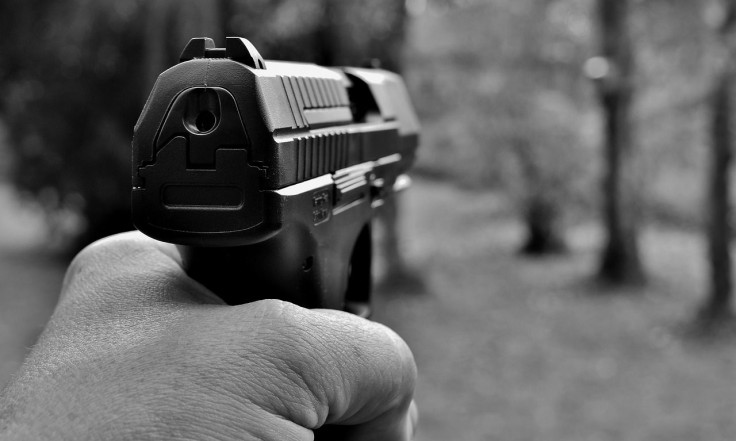 © 2023 Latin Times. All rights reserved. Do not reproduce without permission.