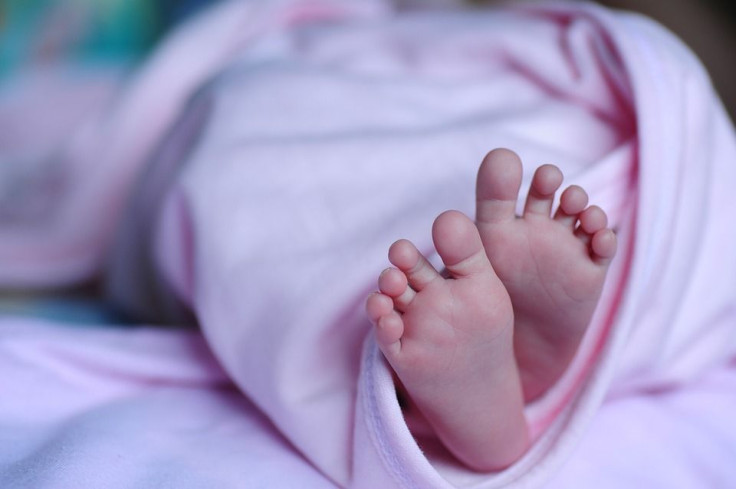 A newborn baby girl that was thrown from a bridge into a river was rescued in Sao Lourenco da Mata, Brazil.
An unidentified man reportedly placed a newborn baby inside a backpack and threw the backpack into the Capibaribe river from a bridge early on Thursday, Nov. 17, in Sao Lourenco da Mata, Brazil. When the bag fell into the river, two fishermen who were under the bridge, heard the baby's cries for help. When they tried to locate the source of the cries, they found the backpack floating in the river, MEAWW reported.
One of the fishermen, Arnaldo, grabbed a rod and picked up the bag. When they opened the bag, they found the newborn baby inside.
"My companion [Arnaldo] grabbed the rod, picked up the bag, and handed it to me. When I opened it, it was a child. I cried," the other fisherman, Pedro, said.
The two men immediately called the military police for assistance. The officers responded to the scene and took the baby to a nearby maternity hospital for emergency treatment.
The baby's umbilical cord was found to have been cut 'unprofessionally.' The baby was believed to have been born just hours before the incident. Health officials revealed that the girl's condition is currently stable and she remains under observation at the hospital, NY Breaking reported.
Brazil has strict laws against abortion. People face sentences ranging from a year to three years in prison for aborting their children.
According to Gê Cardoso, the guardianship counselor, no one had reportedly arrived to claim the child as of now.
"The police are looking into it, but there has been no update so far, and no one has come forward to the council. She is placed in foster care and is at the disposal of the legal system. Considering her age, she will most probably be entered into an adoption program, and there are a group of individuals who are willing to adopt her in the Acolher program" he said.
Following the incident, the police officers registered the case as an attempted murder through the Homicide Task Force and launched an investigation into the incident.
© 2023 Latin Times. All rights reserved. Do not reproduce without permission.