Weddings are normally special occasions for couples but somehow that was not the case for a couple over in West Lothian.
Eamon and Clair Goodbrand's special day ended up in chaos after the bride allegedly assaulted her mother during a wedding reception held at the Bathgate Hills in June 2019, the Daily Record reported.
The reason behind the skirmish between the 26-year-old bride and her mother remains unknown. The assault led to the newlywed couple spending their wedding night in jail.
Also joining them was the best man and brother of Eamon, Kieran Goodbrand. It appears that the brothers assaulted a certain wedding guest named David Boyd and left him severely injured.
When police arrived to break up the melee, the newlyweds and the best man all ended up spending the night in prison.
When they were finally released from custody, Claire appeared to be wearing her going-away outfit while the groom and best man were dressed in prison-issue Primark tracksuits and their mud-stained wedding shoes.
Eamon is reportedly a professional fighter who was spotted sporting a head injury as he was being released via his social media account.
He and his brother pleaded guilty to repeatedly punching Boyd on the head and body. This caused the male guest to fall to the ground with the brothers continuing their attack on the fallen man.
Both also admitted to pushing their thumbs into Mr. Boyd's eyes, biting him on the head and body and repeatedly seizing him by the neck and restricting his breathing – all of which contributed to the severity of Boyd's injury.
There was also another guest who was assaulted. Garry Brown was punched and kicked by Kieran, making him another guest who was injured.
As for Claire Goodbrand, she pleaded guilty on indictment to assault to injury but not guilty to a more serious assault to severe injury.
The case was disposed of on Apr. 29 for information on possible disposals, including social work supervision, unpaid hours of work and restriction of liberty by electronic curfew.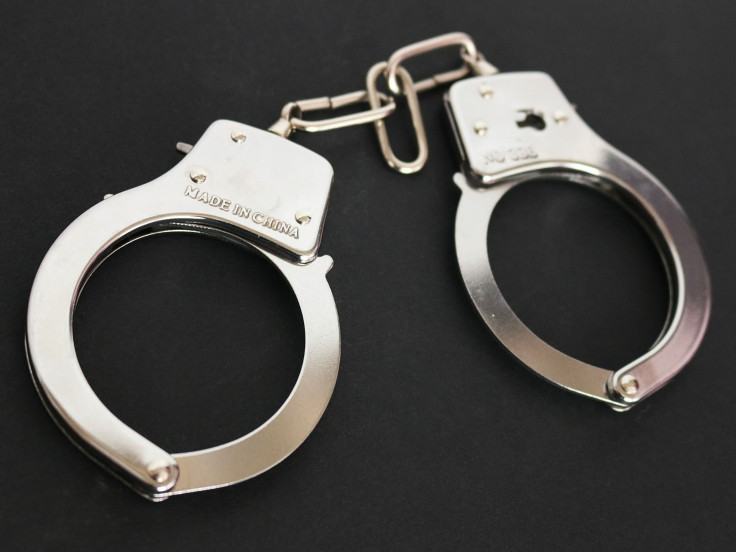 © 2023 Latin Times. All rights reserved. Do not reproduce without permission.