"Today" co-host Jenna Bush Hagger was not pleased with the 9th birthday party celebration of North West, the nine-year-old daughter of Kim Kardashian.
The 40-year-old criticized the over-the-top party that Kardashian threw for her daughter, a spooky wilderness-themed bash.
"I have a 9-year-old, she did not have a party like this," the 40-year-old said. "Because, y'all, this party was over the top!"
Bush Hager has three kids with her husband Brian Hager, namely Mila, 9, Poppy, 6, and Hal, 2.
Among the guests of West included cousin Penelope Disick and Jessica Simpson's daughter Maxwell. They took the private jet of Kardashian, adorned with Camp North balloons and signs.
Inside the jet, each seat had two pillows made up to resemble logs, and fake spiderwebs covered the aircraft's ceiling.
"[North] wanted to have a spooky wilderness-themed party," Kardashian told Jimmy Fallon during a recent appearance on "The Tonight Show." "I took them out camping."
"She's really into special effects makeup. She does really good wounds and scars," Kardashian shared while talking about the party. "She was taking classes … and she wanted to teach her girlfriends [with mannequin heads]."
Hager was not the only one to hand criticism on North West's party. Comedian Michelle Buteau agreed with Bush Hagger and said that it would still be best to stick to a low-budget version. She went on to brand the birthday parts as "extravagant upon extravagant."
However, not everyone shared the criticism given by Bush Hagger and Buteau. Kardashians answered back and said that they had no business in what Kardashian wanted to do especially since it was her money.
"Jenna Bush Hager. Jealous. Pitifully trying to pick on pre-teens. Less thoughtful about her own kid's celebrations, ammiright @KimKardashian," one tweeted. "Y'all Bushes are hypocrites!! Kim made her money. None of anybody's business how she spends it on her kids!! Your father wasted billions fighting fake wars!!" another alleged.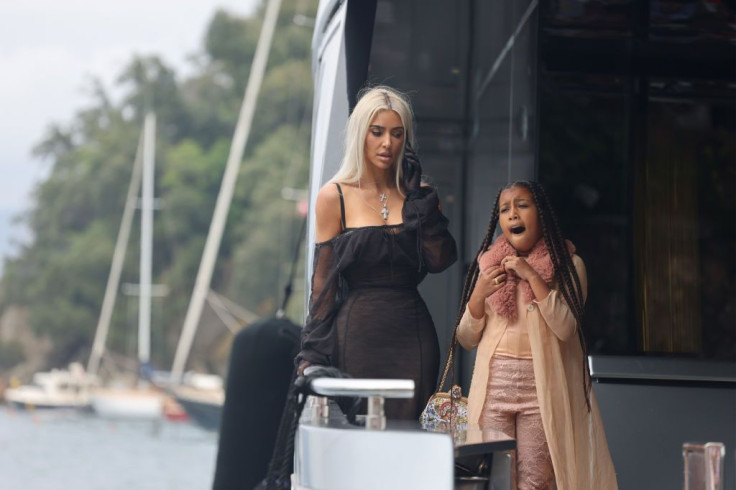 © 2023 Latin Times. All rights reserved. Do not reproduce without permission.