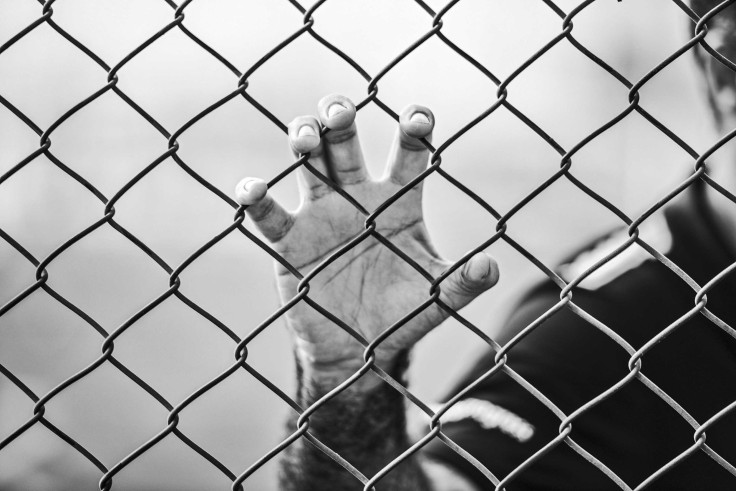 Officials shared that the Nicaraguan government freed more than 200 political prisoners, many of whom reached the U.S. on Thursday.
This move comes after years of repression by the country's President Daniel Ortega, reported CNN.
Ortega, an authoritarian leader, has jailed many opposition figures and activists. It happened particularly in the lead up to the elections in November 2021.
At a press conference on Thursday, judge Octavio Rothschuh Andino made the announcement regarding the release of at least 222 people jailed by the Nicaraguan penitentiary system.
The judge said that the deportees had been found "guilty of treason and charged with serious crimes, they are forever banned from public office and from competing in elections."
The decision to free the inmates, some of whom had spent years in jail, was "a unilateral decision that the Nicaraguan government took," said US State Department spokesperson Ned Price.
He shared that each of the people who left Nicaragua "voluntarily consented to travel." He added that there were two people who "chose not to travel to the United States."
Georgiana Aguirre-Sacasa, the daughter of one of the prisoners -- former foreign minister Francisco Aguirre-Sacasa -- called the decision "huge."
She said on Thursday morning that this has been a "very long slog for us and I just can't believe it."
According to The Guardian, she woke up at 5 a.m. to all of this, and she could not "believe that he is on a flight to Dulles (airport in Washington DC) right now." Her father was arrested and jailed in July 2021.
She said that the freed Nicaraguan prisoners included former presidential candidates Cristiana Chamorro and Arturo Cruz, who were key members of Nicaragua's political opposition.
According to the Associated Press, opposition activist Félix Maradiaga was also on the flight. He was detained in June 2021 in the lead-up to Nicaragua's presidential elections which Ortega won. His victory came amid widespread claims that the vote had been rigged.
Former student leader Lesther Alemán, who confronted Ortega during a failed 2018 revolt against his regime, was also freed.
Nicaragua's crackdown started in June 2021, and scores of opponents were thrown in jail before Ortega won another five-year term in an election the US President Joe Biden claimed had been "rigged."
© 2023 Latin Times. All rights reserved. Do not reproduce without permission.