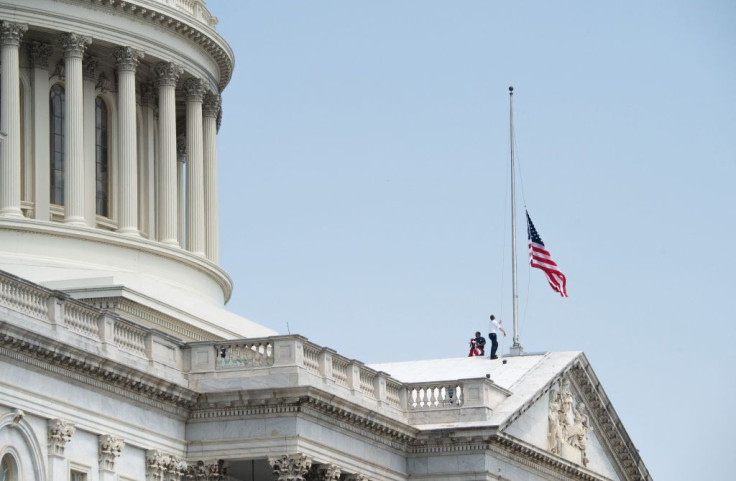 In a rare high-level discussion between the two nations, U.S. Secretary of State Antony Blinken spoke with his Nicaraguan counterpart, Foreign Minister Denis Moncada.
The call was made on Friday, one day after Managua freed 222 political prisoners who had been detained following crackdowns in the wake of anti-government demonstrations that had started in the Latin American nation in 2018. The majority of those convicts were permitted to visit America.
The action has been interpreted as an effort by President Daniel Ortega to commence the repair of ties with the United States. As Western and regional governments have increasingly condemned Ortega's actions and Washington has implemented several sanctions, relations have drastically deteriorated in recent years, Al Jazeera reported.
The inmates and "the importance of constructive dialogue" were topics that Blinken and Moncada discussed, according to a brief statement issued by the U.S. State Department after the call on Friday.
Price had previously claimed that weeks of negotiations had taken place prior to the inmates' release, but Ortega has refuted the claim that extensive talks preceded the release.
According to Washington, Ortega received no promises in exchange for freeing the detainees.
All of those who were freed traveled to the U.S., with the exception of two detainees who opted to remain in Nicaragua, according to U.S. officials.
Catholic bishop Rolando Alvarez, one of those inmates who choose to remain, was given a 26-year prison term on Friday along with citizenship deprivation and a fine.
US officials said they would allow the former prisoners to stay in the country for at least two years and would provide medical and legal support. Spain later said it would offer citizenship to the released.
A court official in Nicaragua's capital Managua, meanwhile, had said the prisoners were "deported" and called them "traitors to the homeland".
Speaking during a news conference on Friday, opposition leader Juan Sebastian Chamorro, who was among those released, said Ortega had freed the prisoners after "political pressure" had grown.
"I think (Ortega) wanted to basically send the opposition outside of the country into exile," he said.
Ortega, a former revolutionary, served as president of Nicaragua from 1979 to 1990.
When he won the presidency again in 2007, he was accused of violating people's rights and attempting to consolidate power by eliminating presidential term limits and taking over all branches of the government.
After the widespread arrest of opposition leaders, Ortega won re-election for a fourth time with ease in November 2021.
At the time, U.S. President Joe Biden criticized the election as a "pantomime election."
© 2023 Latin Times. All rights reserved. Do not reproduce without permission.