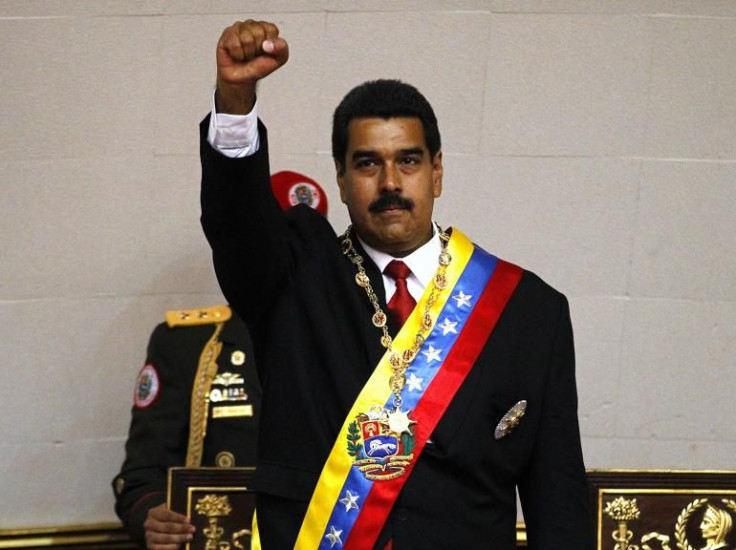 Venezuelan President Nicolás Maduro said he would consider liberating opposition leader Leopoldo López, only in the case that the US government agrees to liberate Puerto Rican activist, Óscar López Rivera, who some considered a terrorist and others a political prisoner. "The only way I would use my presidential faculties to liberate him, would be to put him on a plane to the US to leave him there, if they give me Óscar López Rivera in return; hair to hair, man to man," said Maduro.
López Rivera was sentenced to 55 years in prison for seditious conspiracy in 1980, to which 15 years were added in 1987 for intent of escape. He's been in jail for 33 years now and Maduro has demanded his liberation in numerous occasions, with no success. Óscar López Rivera is currently the only one of the 13 Puerto Rican activists captured back in the day, as he refused the liberation offer made to them in 1999 by then President Bill Clinton.
Leopoldo López is the leader and founder of the opposition party "Voluntad Popular," and was arbitrarily arrested on February 18 last year for allegedly inciting violence in the February protests in Venezuela. López has been detained since early 2014 at the military prison Ramo Verde where he was held in isolation, and was recently transferred to a maximum security prison to prevent him from communicating with the outside world or fellow detainees.
© 2023 Latin Times. All rights reserved. Do not reproduce without permission.