The stigma surrounding mental health conditions is gradually fading. Celebrities are speaking up and urging youngsters to seek help and not fight silent battles. The latest to join the list of stars sharing their personal turmoil is Nicole Scherzinger. The 41-year-old who rose to stardom with "X Factor," which is currently airing on ITV One, recently revealed that she wasn't always her upbeat self.
Hinting at how she was once down to the dumps because of an eating disorder, the American singer-songwriter stated that her 20s were one of the darkest periods in her life. "Thinking about it I try not to well up…It is such a horrible paralyzing disease and it was such a dark time for me," Scherzinger told Cosmopolitan. "That's why I can empathize so much with people who have demons and voices in their heads, who aren't nice to themselves. It robs you of living your life. But you can recover and you can get rid of it forever. I did it and that's why it's so important for me to share my story," she added.
As per a popular report on NHS, an eating disorder entails a condition where one develops an unhealthy attitude towards food—leading to debilitating consequences. While most eating disorders stem from childhood issues, and low self-esteem; the condition can hit people of all ages. Scherzinger went on to expose terrifying details about how the disorder took over her life: she began to lose her voice, became obsessed with her weight and body shape and pushed her to extreme exhaustion so much so, she once passed out on the floor.
While recounting this traumatic experience, Scherzinger asserted that people must not shy away from seeking help when they are at the lowest. Therapy is empowering and life-changing believes the artiste. Scherzinger, reportedly, had a very lonely childhood and was overly self-critical while growing up. The artiste came forward and spoke about her struggles as a part of as part of the Child Mind Institute's #MyYoungerSelf mental health awareness campaign.
While eating disorders are treatable, the time taken for recovery may vary from patient to patient. Myriad treatments are offered for patients suffering from such disorders, but some kind of talking therapy is always involved.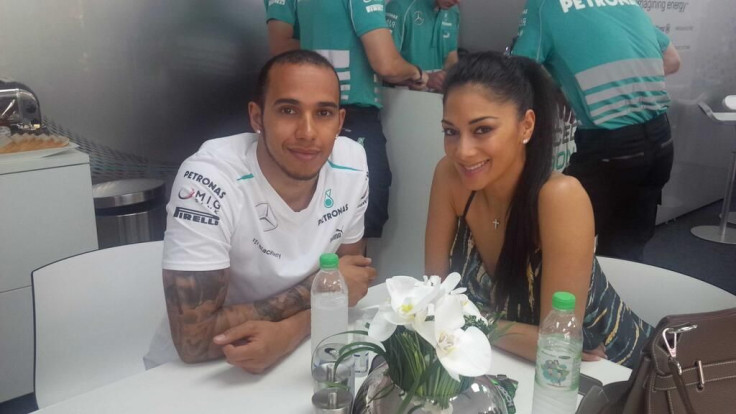 © 2023 Latin Times. All rights reserved. Do not reproduce without permission.