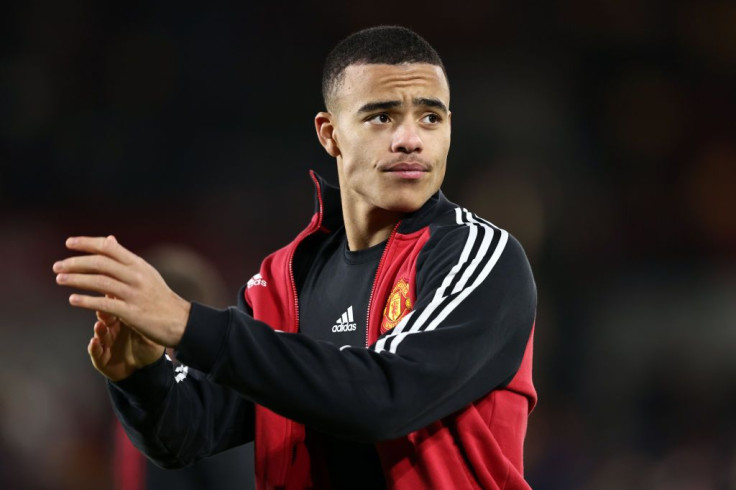 Sportswear giant Nike officially terminated its endorsement contract with Manchester United player Mason Greenwood following his arrest on suspicion of rape, the multinational corporation announced on Monday.
The Red Devils striker Greenwood was arrested on Jan. 31 by Greater Manchester Police on suspicion of rape and assault of a woman. He was "released on bail pending further investigation" last Wednesday.
Nike initially released a statement saying, "We have suspended our relationship with Mason Greenwood. We are deeply concerned by the disturbing allegations and will continue to closely monitor the situation." However, they have now officially terminated their sponsorship deal with Greenwood. On Monday, Nike told The Athletic that they have formally dropped all ties with Greenwood. A spokesperson stated, "Mason Greenwood is no longer a Nike athlete."
The prospect of shifting to a rival sponsor was also raised unless Greenwood is given equality with other top players. There have been reported concerns about his ego at Man Utd, even before he closed a new £75,000 ($101,000)-a-week contract last year.
In a list of the most valuable players in Europe's top five leagues, published by CIES Football Observatory, Greenwood is placed fourth at £133.9 ($181.2) million.
According to Man Utd, the 20-year-old rising star will not play or train with the club until further notice. Cristiano Ronaldo, Edinson Cavani, and Victor Lindelof appeared to unfollow him on Instagram following the allegations. On Thursday, Man Utd interim boss Ralf Rangnick admitted how Greenwood's arrest became a topic within the team.
Greenwood has also been recently removed from the popular video game FIFA 22. One of Man Utd's official partners, Cadbury, as well, issued a statement confirming that it will not use Greenwood in any marketing products "while these allegations are being investigated."
The club's official logistics partner DHL also issued a statement saying, "We are aware of the recent allegations against Mason Greenwood. While we do not tolerate any kind of violence, we will not be commenting on the situation while the investigation is ongoing. Our partnership with Manchester United encompasses the team, the club and the global brand, and not one specific individual."
Man Utd shirt sponsor TeamViewer said they are "closely monitoring developments." In addition to these terminations, England will not consider him for selection until the investigations are concluded.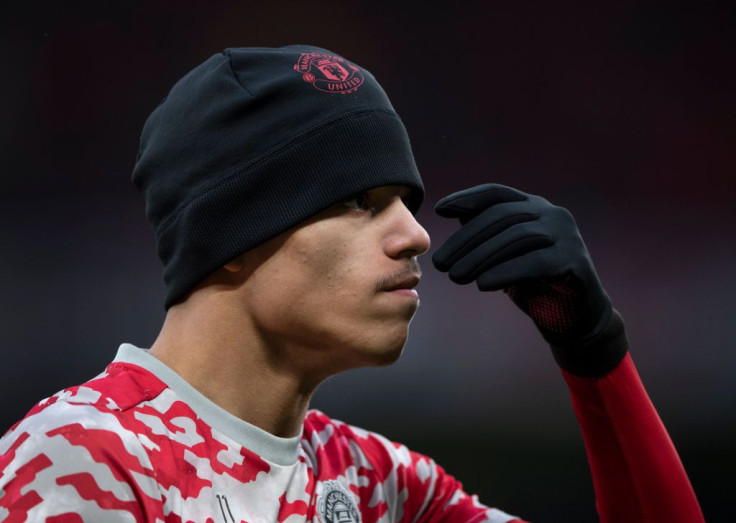 © 2023 Latin Times. All rights reserved. Do not reproduce without permission.