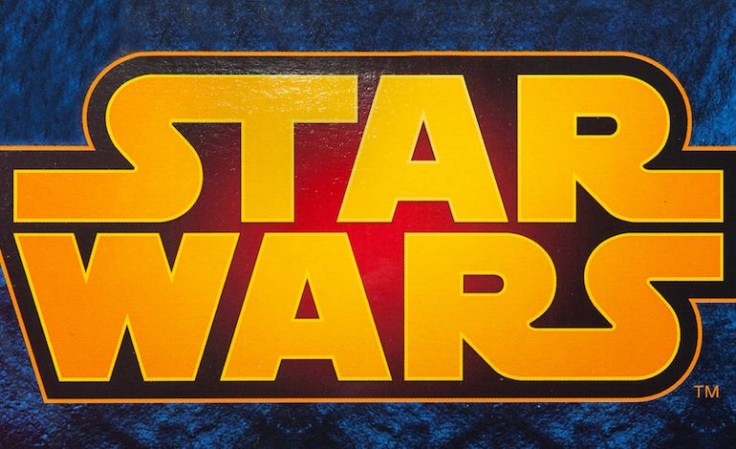 The 1992 classic Nintendo title "Super Star Wars" will be coming to Sony consoles. According to comicbook.com the game based on the original "Star Wars" movie will come to the PS4 and PS Vita this week.
"Super Star Wars" lets gamers play as Luke Skywalker, Han Solo and Chewbacca as they play through events from the original movie. Most of the game consist of side scrolling and blasting enemies, with some space and vehicle battles tossed in as well.
"Super Star Wars" will be available as a digital download "cross buy" for both the PS4 and PS Vita meaning if you buy on one console you'll get on another plus the title will feature a few updates and enhancements. Here's the official description from Sony:
"Enhanced for PS4 with new save features, leaderboards, Trophies, and updated display and controller options. Risk your life as a Jedi Knight! Join Luke, Han, and Chewbacca in their fierce war against the evil Empire."
Previously, "Super Star Wars" was released on Nintendo's Virtual Console in 2009. The game will arrive on Sony consoles Tuesday, Nov. 17.
If you haven't played the title in some time or don't know what "Super Star Wars" is, check out the gameplay video below courtesy of Youtuber Fallen Gamer.
© 2023 Latin Times. All rights reserved. Do not reproduce without permission.