A new Nintendo Switch firmware update hints at a dual-screen version of the highly popular console. The update suggests that the new console will arrive alongside the Nintendo Switch Pro, which has been floating around for a while now.
Although Nintendo has yet to confirm a Switch Pro, data miners were able to dig into the Nintendo Switch's new firmware. The 10.0.0 firmware update was released to allow Nintendo Switch owners to remap their controller buttons and to easily transfer data between the console's system memory and an SD card. However, Nintendo Switch enthusiasts believe the new update also contains clues for Nintendo's next plans for the console.
Followers of Nintendo know that the company gives all its consoles model names alongside their codenames. Data miners can easily identify the form factors of these names through the beginning letter of the codename, which allegedly translates to the type of hardware the device will be.
Nintendo fans who data-mined the firmware found that the tech giant added a preliminary support for a new hardware model codenamed "nx-abcd." Since "nx-abcd" is a new form factor, data miners claim that the added support will be for a second display.
Speculations are rife that the rumored dual-screen Nintendo Switch model will either inherit the clam-like design of the 3DS XL or will be a standalone device. If it inherits the design of 3DS, then the device will allow users to easily fold up the console and stow it away. Otherwise, it will be a separate device resembling the gamepad of the Wii U. Either way, the dual-screen Switch will be a major hardware revision, as it would require a port for either the dual-screen version or the single-screen version.
While Nintendo has not yet confirmed this new console, Switch users believe releasing this new version will be the logical next-step for the tech company. Considering the lackluster sales of its predecessor, it's possible that Nintendo is looking into bringing back the Switch's setup to execute plans that it may have previously ditched.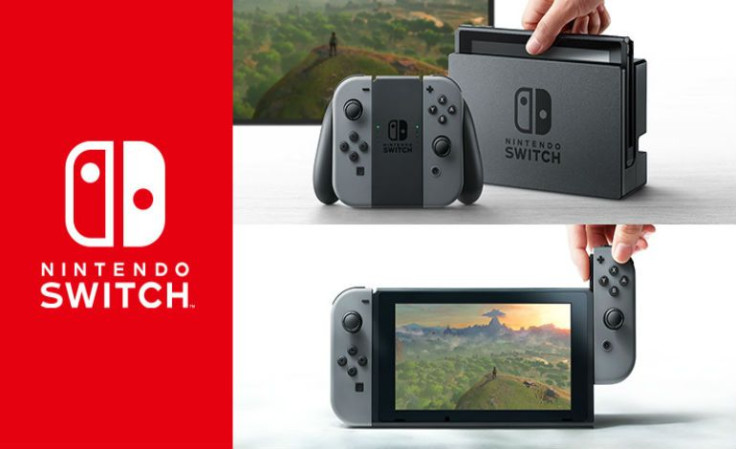 © 2023 Latin Times. All rights reserved. Do not reproduce without permission.