When the coronavirus outbreak was reported first in Wuhan, China in December 2019, no one would imagine that it will become a pandemic to this extent.
Soon after, other countries in different parts of the world started to report cases of COVID-19 and it did not take much time for the World Health Organization (WHO) had to officially declare the outbreak as a pandemic of global concern.
There are, however, a handful of countries that continue to remain free of coronavirus, beating all odds. As of Friday, May 29, 12 countries have not officially reported even a single case of COVID-19 so far.
These countries include Turkmenistan, Vanuatu, Tuvalu, Tonga, Samoa, North Korea, Nauru, Marshall Islands, Kiribati, Micronesia, Palau and Solomon Islands.
Meanwhile, other countries have almost won their battle against the first wave of COVID-19. Taiwan, for example, has reported only one new case of coronavirus in the last three weeks and the situation is quite similar in Vietnam as well.
Even though the number of COVID-19 cases and the death toll is increasing globally, there are several countries like Vietnam and Taiwan that seem to have arrested the pandemic within their territories.
New Zealand is also one of the greatest examples. Under the quick and decisive leadership of Prime Minister Jacinda Ardern, New Zealand has arrested local transmission of COVID-19 and has even plans in place to eliminate from the country.
Even the researchers and scientists working toward putting an end to the pandemic credit Ardern's leadership for the country's success in this fight against coronavirus.
"Our prime minister made the decision that she did not want what was happening in Italy to happen in New Zealand," said Siouxsie Wiles, an associate professor of microbiology in New Zealand.
Ardern was quick enough to make quarantine mandatory for all foreigners arriving in New Zealand in March when the coronavirus was exploding in Italy. The decision to close the borders and stop foreigners from visiting the island country came soon after.
Hong Kong and Taiwan in Asia and Germany in Europe have also been able to arrest the COVID-19 outbreak through quick responsiveness and by implementing strict social distancing measures in place.
The German Chancellor Angela Merkel has been praised for her efforts and for taking an unusual decision of going live on television during the coronavirus crisis in Germany to give a national address.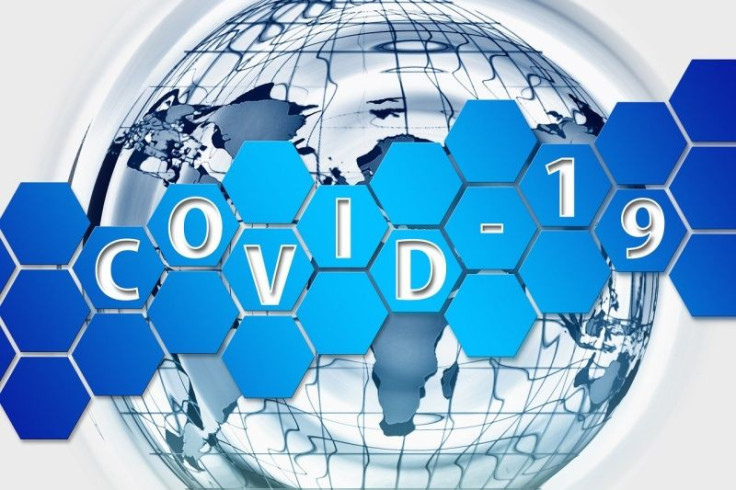 © 2023 Latin Times. All rights reserved. Do not reproduce without permission.