A new French study has revealed that nearly 10% of diabetics die in hospital due to COVID-19, within a week of their admission.
The study results, published in the journal Diabetologia, are based on an assessment of 1,300 patients admitted to the hospital with severe symptoms of COVID-19. Among 1,300 patients, two-thirds were men. The average age group reported among both the sexes was around 70.
In the study, the researchers mentioned that complications arising out of diabetes and increased age collaboratively raise the risk of death. On the other hand, higher body mass index (BMI) also increases the risk of mechanical ventilation as well as death.
The researchers, however, note that worse blood sugar control in itself does not impact the patient's outcomes.
The data for the study was retrieved from 53 French hospitals, who received COVID-19 patients from March 10 to March 31. Among the selected patients, 53% suffered from microvascular complications of diabetes that affected their kidneys, nerves or eyes and 40% had issues related to the large arteries of the heart, legs and brain.
The results revealed that the presence of any of these complications doubled the risk of death by day seven of hospitalization due to COVID-19.
Additionally, diabetics older than 75 years were 14 times more likely to die due to COVID-19 than those aged 55 and below.
By the seventh day of hospitalization, nearly one-tenth of the patients had lost their lives and one-fifth were intubated on ventilators. Nearly 25% of the patients were discharged by this time to recover at home.
The researchers, however, note that the diabetics should continue to take insulin or other drugs as recommended to them to manage blood sugar levels even if they get diagnosed with COVID-19. Insulin and other drugs have not been identified as a risk factor for COVID-19.
"Elderly populations with long-term diabetes with advanced diabetic complications and/or treated obstructive sleep apnoea were particularly at risk of early death and might require specific management to avoid infection with the novel coronavirus," the researchers conclude in the study.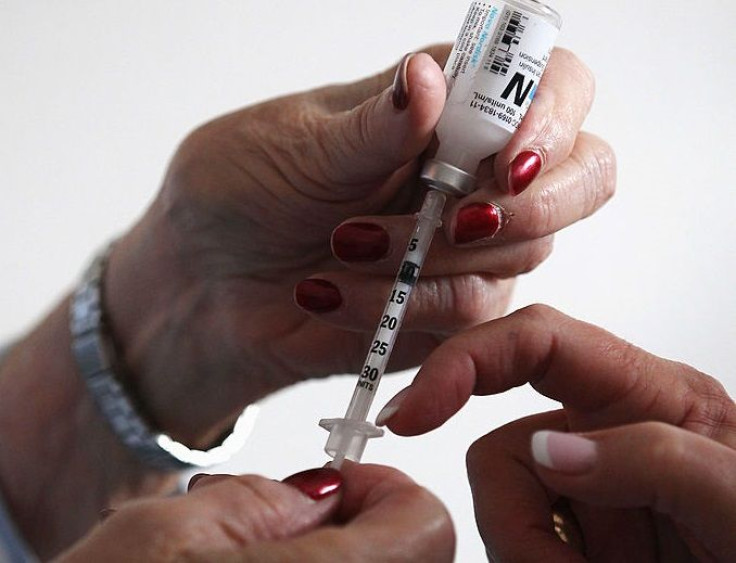 © 2023 Latin Times. All rights reserved. Do not reproduce without permission.