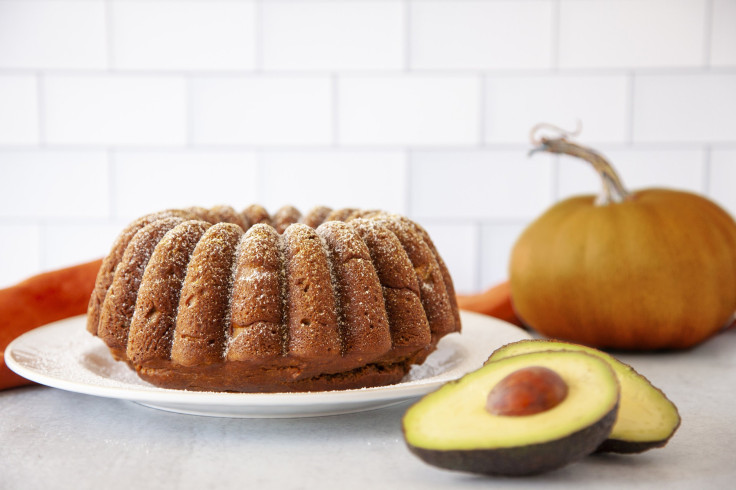 At the current rate of progression, the CDC predicts 50% of U.S. Hispanics will develop type 2 diabetes over their lifetime. In pursuit of insights to help millions change course, Aguacates Frescos -
Saborea Uno Hoy surveyed Hispanic Millennials and found, in keeping with traditional values, most (87%) are interested in natural remedies such as changes in diet to prevent and/or manage type 2 diabetes without medication, if possible.
To support National Diabetes Awareness Month, helpful resources in Spanish and English - such as easy recipes and a wallet card with nutrition tips - are now available for download to show how delicious and nutritious avocados can help.
"Everyday resources like recipes and handy tip sheets can be very empowering in the fight against diabetes," said Sylvia
Meléndez-Klinger, registered dietitian and
Saborea Uno Hoy paid spokesperson. "Avocados already resonate with traditional tastes. Tools like these provide daily inspiration to minimize risk factors for diabetes with natural goodness."
Being overweight increases the likelihood of developing type 2 diabetes. Dietary fiber adds bulk to the
diet which can help you feel fuller faster and help manage weight.
In addition to being creamy and delicious, avocados are a naturally good source of fiber and fit well in a reduced-calorie diet when eaten in place of other fats.
Specifically, more than half (60%) of Hispanic Millennials see an opportunity to have avocado at breakfast or brunch. In a recent clinical trial, 31 relatively healthy overweight/obese adults, researchers found that eating a whole avocado as part of a breakfast meal, compared to a meal with no avocado suppressed hunger and improved meal satisfaction. Previously, the authors reported improved insulin and glucose levels after eating the avocado meal compared to the control meal. The study
was funded by the Hass Avocado Board and
satiety was measured by a visual analog for six hours.
Though more research is needed to generalize the results to all people, the findings support the growing body of evidence connecting eating avocados and a positive impact on body weight and type 2 diabetes prevention.
Nearly all (89%) survey respondents are interested in easy recipes featuring avocado goodness after being told that diets rich in healthy foods containing fiber, such as some vegetables and fruits, may reduce the risk of type 2 diabetes. There are hundreds of easy and delicious avocado recipes to help boost daily fiber intake, including healthy breakfast options like Sheet Pan Breakfast with Avocados, Avocado Berry Breakfast Smoothie and a tangy avocado tomatillo salsa. Just in time for the holidays, there are also new festive spins on traditional favorites like Avocado Hot Chocolate, Avocado Bundt Cake with Pumpkin, Avocado Pumpkin Ball treats and Avocado Green Bean Casserole.
© 2023 Latin Times. All rights reserved. Do not reproduce without permission.