The PlayStation VR2 is one of the highly anticipated devices set to launch in 2023 with "Horizon Call of the Mountain" expected to be the flagship launch title of the virtual reality headset.
However, it may not be the only game that would be available for the PS VR2 when the headset comes out in 2023. Another game, "No Man's Sky" could be another game for PS VR2 users.
This was after Eurogamer provided an updated description of the "No Man's Sky's PR VR2 reveal trailer. It was mentioned that the game would be available in February 2023, roughly about the same time when the headset will be launched.
Also, this was confirmed no less by Hello Games in a follow-up statement that the game will indeed be a launch title for the headset.
As most know, updates for "No Man's Sky" is important. Hence, these will be equally essential for the PlayStation VR2, a free update that would be available for anyone who owns the game.
It was also added that the game will leverage the hardware of the PS5 and the PS VR2 to take the sense of immersion and believability up to another level.
The PlayStation VR2 will formally launch on February 22, 2023, and will be priced at $549.99. With the set price, this means that the headset will be more expensive than the PlayStation 5 console.
In related news, Sony has also announced that 11 new games will also arrive on the headset through 2023. All of them will be available on day one.
The only exclusive game titles for the PS VR2 are reported "The Dark Pictures: Switchback VR" and "Crossfire: Sierra Squad." The other nine titles are already available or are coming under different formats, likely to be either ports or enhanced versions of PS VR titles.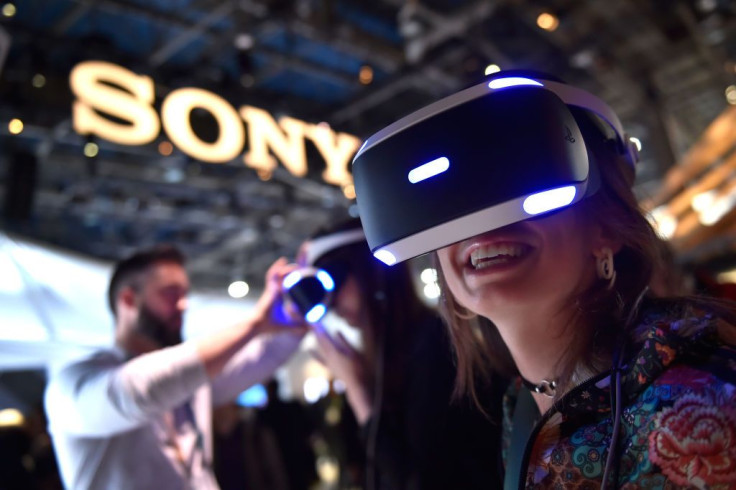 © 2023 Latin Times. All rights reserved. Do not reproduce without permission.