China is constantly trying to expand its influence left and right across the world while the U.S. continues to struggle with several issues, ranging from increasing COVID-19 toll to protests against racial indiscrimination and the dwindling economy.
As the November Presidential Elections in the U.S. are getting closer, the debate is intensifying as to which leader the Chinese President Xi Jinping wants to win -- the current U.S. President Donald Trump or the former Vice President Joe Biden.
However, Jinping seems to have made his decision -- he wants China to emerge as the ultimate winner irrespective of who wins the U.S. Presidential Elections in November 2020.
China's intentions are clear from the key strategic decision it has made and actions taken in the last few weeks. The most recent one of them is the return of President Taneti Maamau to power in the Republic of Kiribati, which gained independence from the British rule in 1979.
Maamau has always built a campaign to support Beijing and discard diplomatic relationship with Taiwan, and the campaign has been rewarded through his win. The news has not gained much attention in the past week but the development is great progress that China has made.
This is true because the Republic of Kiribati is the only country in the world whose islands are scattered and are present in all the four hemispheres across almost 1.3 million square miles.
Now it is expected that the atoll may host Chines port facilities soon.
With the exploding number of COVID-19 cases and increasing death toll, it is believed that the U.S. is losing its ground with a greater number of countries and allies around the world surprised at the country's worst performance in the face of the pandemic.
Therefore, it does not matter who wins the November U.S. Presidential Elections – China may have convinced its global partners by then about the U.S.'s failing model and declining global leadership power.
Even though there has been an increase of activities and actions making China a focus of attention for loss due to COVID-19 pandemic, its diplomatic bullying and unfair trade practices, China continues to catch every opportunity they can wherever it finds a gap in global leadership.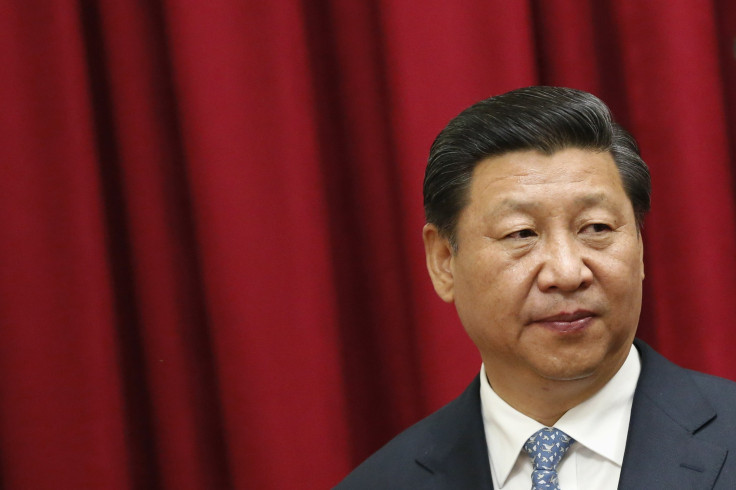 © 2023 Latin Times. All rights reserved. Do not reproduce without permission.