HMD Global has been quiet thus far although a surprise mobile phone could be coming in 2021 to succeed the Nokia PureView 9. The Nokia 9.3 is the main smartphone in focus right now and Nokia users are eager to see a new version. That could be in the form of the rumored Nokia PureView 10.
Out for over 20 months now, most want to see a successor for the Nokia 9 PureView. The sensible flagship to expect is the Nokia PureView 10. And based on the latest reports from NPU, it could be in the cards of HMD Global although a definite launch date has yet to be confirmed.
As of this writing, most are eager to see the launch of the Nokia 6.3, Nokia 7.3 5G and Nokia 9.3 PureView. But unnamed sources reveal that there is another flagship phone joining the mix – albeit hinting at the coming of a potential Nokia 10 PureView.
The Nokia 10 PureView is believed to be still in the early stages of development and is likely to be powered by a yet-to-be-released Snapdragon 875 SoC. The said processor is expected to be announced on Dec. 1, more than enough time for Nokia to work on the said flagship. The estimated time when the Nokia PureView 10 could come out is by the second half of 2021.
Given those facts, there is only a handful of information tied to the Nokia PureView 10. Among those mentioned include a device with a multi-lens PureView camera with Zeiss optics. It has yet to be known how many cameras that smartphone will have.
As a point of reference, the Nokia 9 PureView had a total of five cameras, GSM Arena reported.
On the outside, the Nokia 10 PureView will allegedly have a stainless steel frame, similar to the Nokia 8 Sirocco. With that in mind, there is a chance the device will also have an edge-to-edge display. It is speculated to come with a sapphire glass display.
If it is truly coming out, HMD is likely to release more hints and official information for the said Nokia flagship. As far as pricing, there is a chance that the Sapphire display could make the Nokia 10 PureView a bit pricey.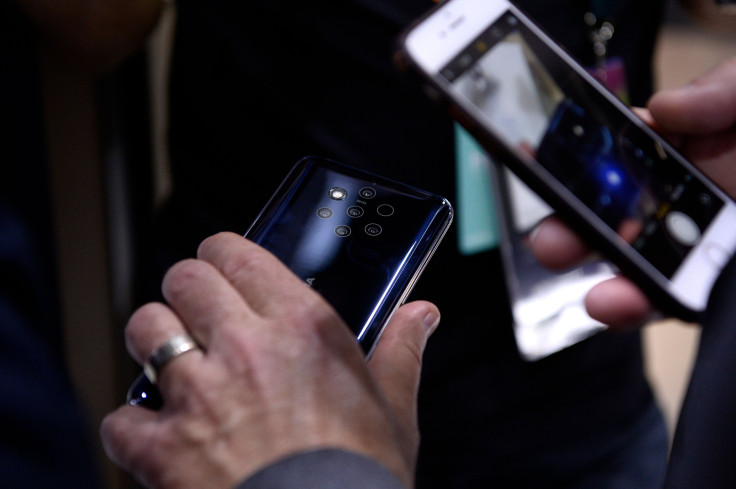 © 2023 Latin Times. All rights reserved. Do not reproduce without permission.